Curious how Heroes: The Bible Trivia Game was created? What if we told you it came out of a crazy idea?
In this blog, you will:
Meet the two people who initiated that "crazy idea"
Know what that idea was and how it paved the way for Heroes
Learn valuable lessons from the humble beginning of this project
No time to waste. Let's get into it!
Who Were These Two Dreamers With a Crazy Idea?
Sam Neves
At the present
Neves is the associate director of communications for the General Conference of Seventh-day Adventists. He oversees the global branding and digital marketing efforts of the world church.
A glimpse of his past
Neves was born in Brazil and spent his childhood there.
Growing up, he became busy planting churches with his parents. He became exposed to the church ministry very early.
Eventually, he graduated with a bachelor's degree of Arts in Theology/Theological Studies at UNASP in 1999–2004. He also acquired the same discipline as his master's degree at Newbold College in 2004–2006.
Then, he spent his working years serving the church. He worked for Stanborough Park Church as the associate pastor for communications from July 2005 through January 2016.
It was almost 11 years. Within this period, he ministered to over 60 nationalities until he moved to the United States in 2015.
From 2016 up to the present, he has been with the General Conference as the associate director of communications.
Now, where was Heroes in his timeline? And what was the crazy idea? We'll find out later.
Sam Gungaloo
Gungaloo was another gospel minister. And you probably noticed that he had the same first name as Pastor Neves's.
What a coincidence!
His current occupation
Since January 2020, Gungaloo has been with the Washington Conference of Seventh-day Adventists. He has been working for its community and social services.
What he did in the past
Like Neves, Gungaloo also got a master's degree in Theology/Theological Studies at Newbold College.
Yes, another similarity! Seriously, was this some sort of destiny?
And did you know what? Gungaloo went to this school in 2007, a year after Neves graduated. He left the campus in 2012 and graduated in 2013.
Could they have met or at least have known each other during these years? Well…
Anyway, Gungaloo started his ministry at the South England Conference in March 2013. He served the churches in Stevenage, Welwyn Garden City, Watford Town, Weston-super-Mare, Taunton, Yeovil, and Holloway until December 2018.
Now, how did Heroes come into his life? And, again, what was the crazy idea? We're almost there!
What Was That "Crazy Idea"?
The inspiration
Of Sam Neves
Did you know that the legendary Steve Jobs was Neves's inspiration?
Well, why not? But how?
Neves discovered a part of Jobs's life that he found relevant to our current situation.
Jobs described his company this way: "Apple is a company without identity. We are 2,000 employees making computers without knowing why we are making computers."
This made Neves realize that the Adventist Church has also "failed to pass on a clear identity to new generations. However, Apple today is thriving and seemed to have found its identity."
How was it possible?
Jobs started a campaign that "transformed Apple from within itself," Neves noted. It propelled the company to what it is today.
Jobs summed up his thought process, saying, "Instilling identity is easy. You just have to remind people of who their heroes are."
Such a meaningful statement, right?
With this, Neves realized that his work was cut out for him.
He was "to remind this generation of who the real heroes are" as well.
These heroes were "not the child-like, sanitized stories we present in children's Sabbath School." Instead, they were "the raw biblical stories with all of their rich and powerful details."
So, what was the crazy idea? We'll get there.
Of Sam Gungaloo
Gungaloo had been jobless for some months after he graduated in 2012.
"I'm not gonna lie—it's a little bit discouraging. You studied for five and a half years. You've done your bachelor's [and] your master's. You screened out, booked out, libraried out, and moneyed out," he shared.
But "after all of that experience, you just kind of expect the next chapter to be all right."
Then, his mother advised him to speak to their pastor at Wimbledon International Seventh-day Adventist Church. Unfortunately, he didn't want to work in a church with her.
What about the crazy idea? Hold on. We're almost there.
The first meeting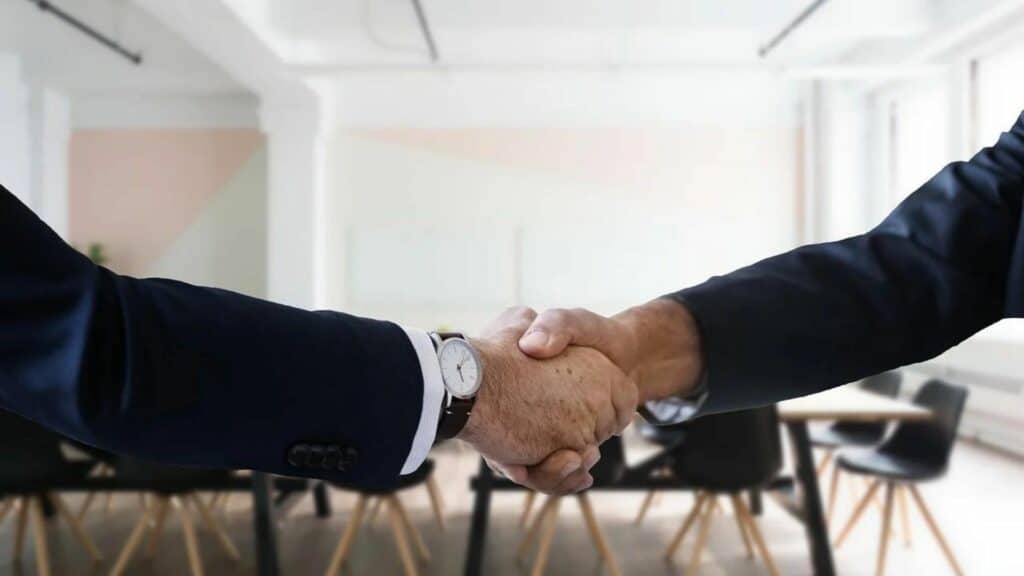 Although Gungaloo didn't want his mother's idea at first, he eventually dialed the church pastor on the phone. Guess what, this pastor was Sam Neves himself!
Gungaloo didn't expect it but Pastor Neves invited him for a job interview. Though hesitant, he came over because he badly needed a job.
As they met and began talking, Gungaloo realized Pastor Neves was also a dreamer like him. He described him as someone "naive enough to believe that [he] could change the world."
"I thought I was the only person who was like that." Surprisingly, here was "another guy who was just weird like that," Gungaloo expressed.
Neves introduced him to a world where impossibility was the only challenge to rise up to. "The sky is the limit," as the popular saying goes.
But what was this crazy idea?
The collaboration
Neves and Gungaloo dreamed of something "upon which people could come into a space." Through this, they hope to inspire people and let them go home challenged to take action.
In the collaboration process, they discovered they both loved watching TED talks. They particularly liked the idea that someone gets on stage to talk about a certain topic.
Every speaker has a profound experience in his subject. It makes him an "expert" or a credible authority to impart his knowledge with conviction and excitement.
Also, every subject discussed is just relevant, timely, and irresistibly engaging. The message penetrates the listeners' subconscious mind enough to make a difference in their mentality and outlook.
Neves and Gungaloo wanted to adopt this idea into something that would effectively encourage people to study the Bible.
How? Wouldn't that be a crazy idea?
Here Was How It Turned Out
Laying out the concept
Pastors Neves and Gungaloo agreed to take the Bible characters as the focus of their campaign.
They aimed to give them their "rightful place in the heroic story of the entire biblical narrative." They would present them as "stories lost in antiquity" that children would find interesting.
But more than this, they wanted people to imagine themselves in the shoes of those characters.
That is, they were not saints or any perfect beings. They were also humans who made mistakes in their lives.
So, by knowing their stories, people could easily relate to them.
Also, "you don't have to have superpowers" because only God has them. "You're human. You're broken. [But] God will use you for His kingdom," Vanesa Pizzuto built up on Gungaloo's point.
Isn't it a humbling and reassuring promise from God?
Materializing the crazy idea
Pastors Neves and Gungaloo started an evangelistic series in London. But, with traditional methods of preaching, they realized it wasn't that effective in transforming people's lives.
So, they began integrating the concept they agreed upon regarding Bible characters. They named their campaign Heroes, the Series.
At first, "there was pushback," Gungaloo admitted. People didn't like it because it was a whole lot different approach to evangelism. They claimed it was a totally "crazy idea."
Fortunately, Neves found a mural artist to draw a huge picture of David, about 12-13 feet high. It depicted David with "muscles…sword and shield," Gungaloo described.
Eventually, the people became more excited because they got to visualize what the two pastors were preaching about.
Aside from this, Neves and Gungaloo gave people an opportunity to invite their friends into the crusade. They distributed invitation cards, saying, "it would mean a lot to me if you were to come to this."
It expressed their desire to make a difference in people's lives. And this was exactly what Heroes was created for.
So, this was the humble beginning of Heroes. This was not yet a Bible trivia game during this time but, at least, you've seen how it started.
What Lessons Can We Learn From This Collaboration?
1) God always knows what's best.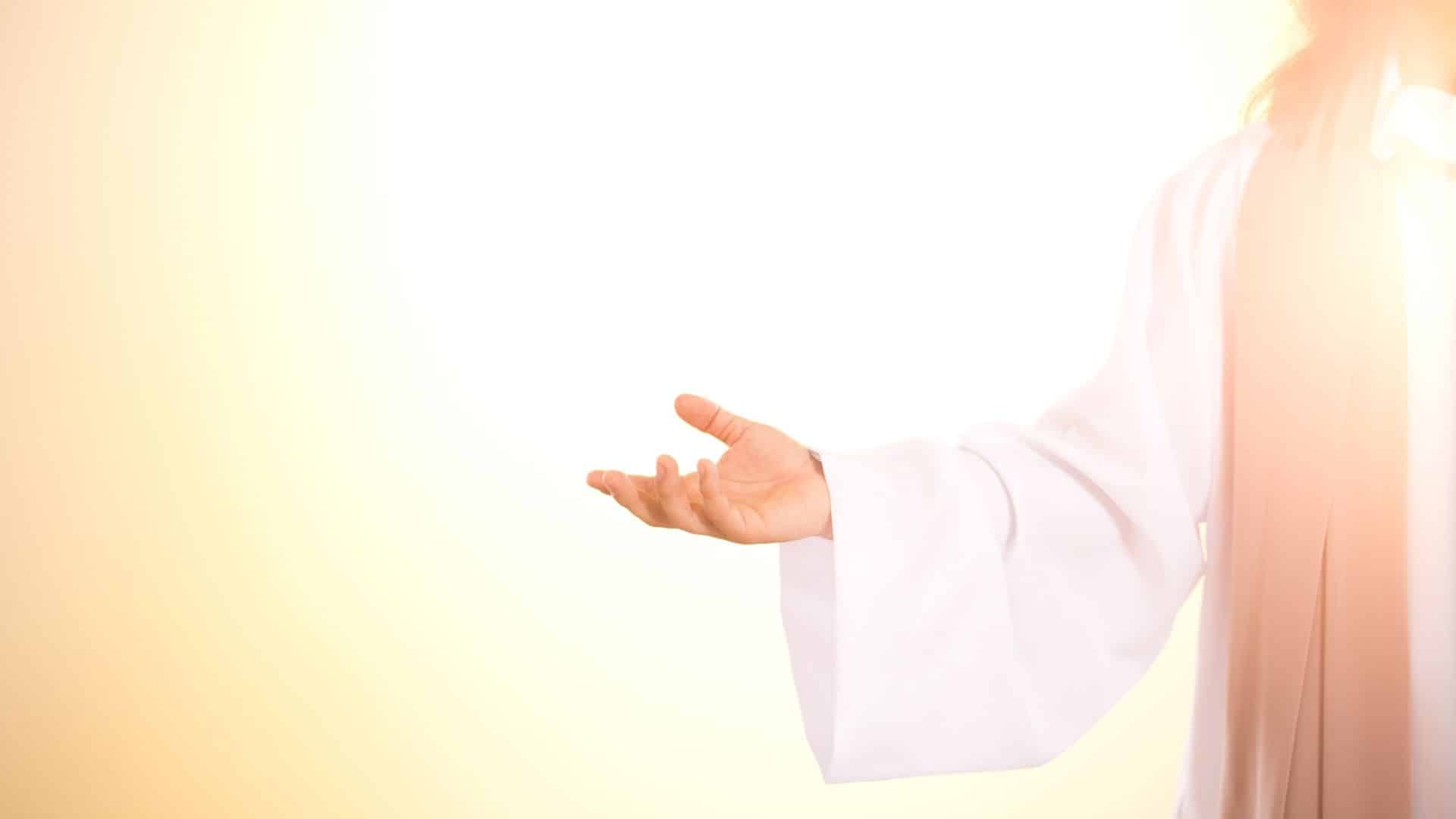 Gungaloo wanted to be employed as a gospel minister soon as he graduated from school. He was targeting a formal job.
So, any side job or project was not that interesting for him. Yet, as you've seen, he came to meet Pastor Neves after the phone call.
Eventually, he enjoyed the collaboration for Heroes. Their intellect, skills, and passion complemented well to develop a crazy idea and make it happen.
More importantly, Gungaloo learned to be humble enough to set aside his personal plans and let God take the lead. After all, God knows what's best for His laborers and the ministry.
2) We must lift each other up.
Sure, Neves and Gungaloo faced challenges working for the success of Heroes. But what kept them going, aside from their passion, was their support for each other.
When one felt discouraged, the other encouraged him. And vice versa. "We kept pushing and we made it happen," Gungaloo shared with pride.
In the same way, God wants us, His children, to strengthen one another. When someone is down, let us be of comfort to him. And it will come back to us. God is pleased seeing us this way.
3) Evangelism is not limited to physical space.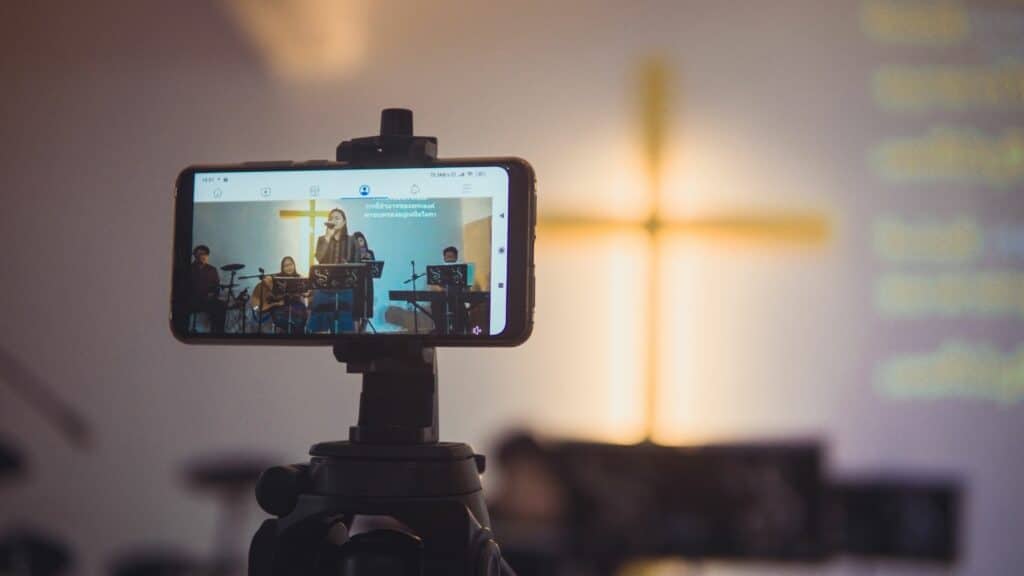 Going to church. Singing with each other face to face. Praying for each other without a physical barrier. Preaching in person. Name it all!
But thanks to the Internet, we have the option to do these things virtually. We can use our mobile phones, computers, and other electronic gadgets to study and preach God's Word.
Especially in this time of the pandemic, "there is a need for digital evangelism," Gungaloo put it. In fact, "God is amplified in any way that He wants to try and speak."
"There are people out there who need to be engaged through a screen," he continued. "That is the language that [will] take them to the foot of the cross."
"There is such a huge area of untapped space which God has already asked us to walk into."
Surprisingly, "He has already claimed that…for us." All we have to do is step into it and use it responsibly.
On this note, Heroes is just one of the tools to get this digital evangelism started.
Share Your Thoughts!
Did you enjoy reading?
What could you say about this crazy idea that paved the way for Heroes to become what it is today? Also, how did you find the collaboration between Pastors Sam Neves and Sam Gungaloo?
Finally, we'd like to leave you a statement Gungaloo quoted from Neves regarding their journey with Heroes. It says, "You're the hero of your own story because Jesus is your ultimate Hero."
Any thoughts? We would love to hear from you.