David was just like the rest of us. But how did he end up as a giant slayer?
In this blog, learn 5 amazing characteristics of David in the Bible.
Let's learn them one by one!
5 Amazing Characteristics of David in the Bible
1) Willingness to acknowledge his mistakes
Is it ever a mystery to you why the Bible contains so much history? One of the main reasons is to help us understand how God interacted with others.
People in the Bible performed good things at times, but they also did terrible things. We may learn from their successes and failures by studying their past. 'History repeats itself,' as the adage goes.
Like anyone else, David had his fair chunk of mistakes and failures. These are not those little mistakes in everyday life. They are more like big choices.
David is on the roof, looking out over the city when he notices a lovely woman bathing downstairs. We don't know how long he looked, but we do know he didn't turn away to offer her privacy. That "look" led him to sin and, worse, kill.
David broke almost half of the 10 commandments when he chose to sin with Bathsheba and kill Uriah. We all can agree that what he did was bad, brutally bad. But, the story did not end there. David acknowledged that he was wrong.
Psalm 51:3 (NIV) states David's confession. The verse says, "For I know my transgressions, and my sin is always before me."
For a man who had the highest position, acknowledging that he was wrong was a huge thing. But, being the leader that he was, David recognized his mistakes and was willing to change for the better.
2) Humility to recognize that he was weak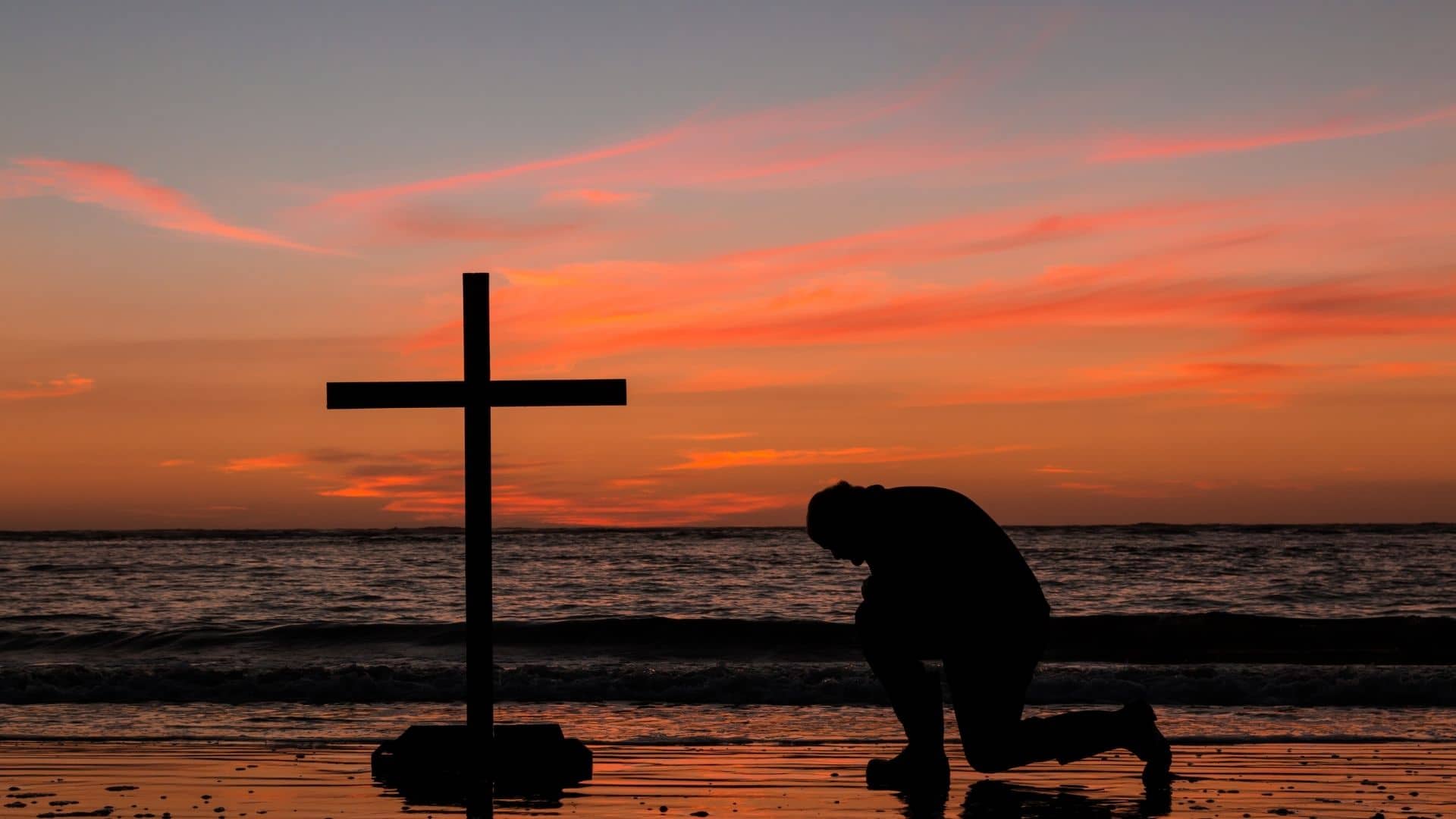 General William Booth was once questioned about his secret to success. Suddenly, tears welled up in his eyes, and he declared, "The secret is this: God has all there was of me. There have been men with higher intelligence and opportunities than I, but from the day I took the poor of London to heart and saw what Jesus could accomplish with them, I resolved that God should have all of William Booth".
This is what prompted the questioner, Dr. J. Wilbur Chapman, to say, "I learned from William Booth that his surrender measures the gravity of a man's power."
David also resonates with General Booth. When David was tasked to destroy the Amalekites, he recognized his weakness and allowed God to take over.
1 Samuel 30:6 (NIV) says, "…but David found strength in the Lord his God".
The thing David found interesting about being weak is that it made him experience God's strength.
3) Courage to step up in challenging situations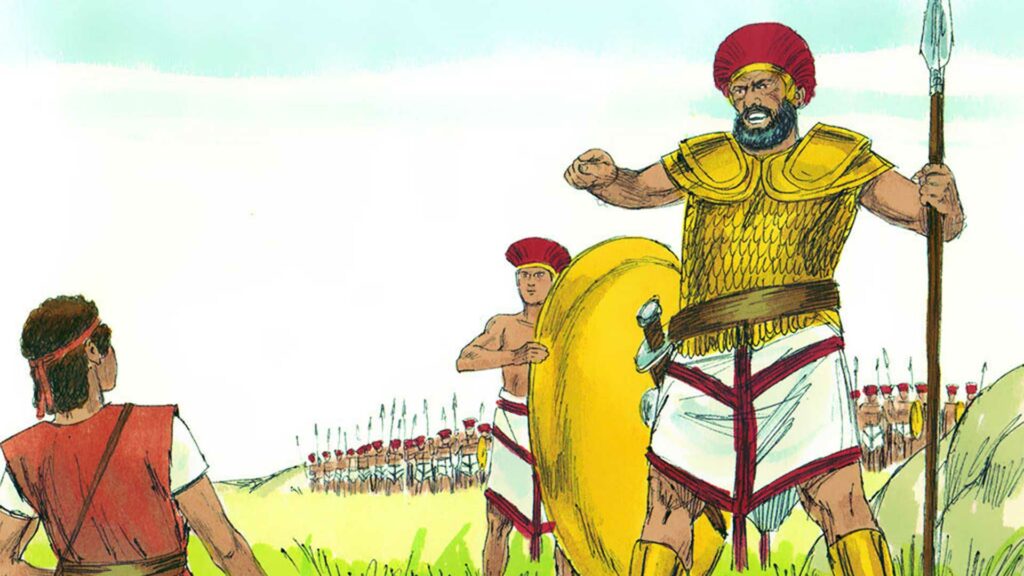 Sure, Saul had an army organized to fight against the Philistines. But when they saw Goliath, they were beyond terrified.
According to 1 Samuel 17:4-7 (NIV), Goliath was described as a very big giant. "His height was six cubits and a span. He had a bronze helmet on his head and wore a coat of scale armor of bronze weighing five thousand shekels; on his legs, he wore bronze greaves, and a bronze javelin was slung on his back. His spear shaft was like a weaver's rod, and its iron point weighed six hundred shekels. His shield-bearer went ahead of him".
1 Samuel 17:11 (NIV) described how the army felt after they saw Goliath. It says, "On hearing the Philistine's words, Saul and all the Israelites were dismayed and terrified."
Meanwhile, Jesse dispatched David to the battleground to check on his brothers, but God had other plans for this devoted young man. God will make something big out of this small delivery boy.
David overheard Goliath challenge the Israelite soldiers to a fight. He stepped up and volunteered to fight against the big giant without hesitation.
This is why David is the greatest giant slayer of all time. Heroes know how to step up in very tough and challenging situations. When no other man stepped up to the plate, David did.
4) Strong passion and love for God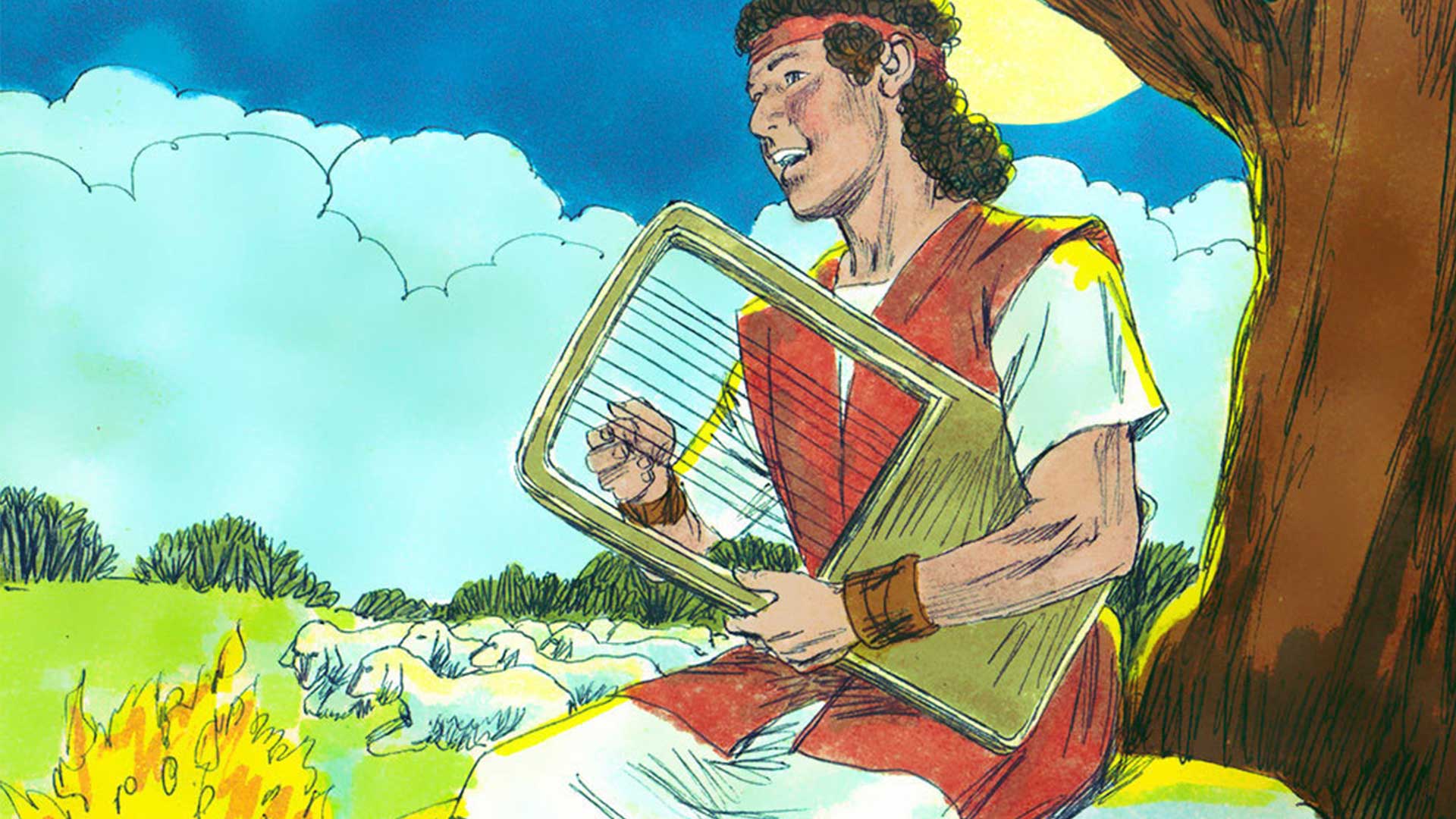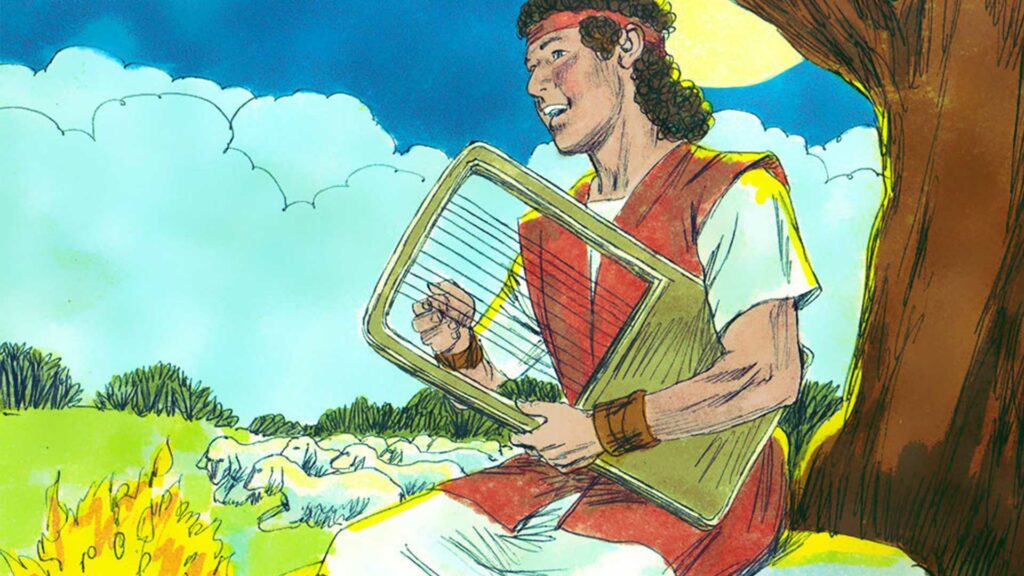 Gabrille Bernstein once said, "allow your passion to become your purpose, and it will one day become your profession."
David put his passion in God. And this was evident when David was still in his younger years. He was assigned to take care of the sheep, and he did this job wholeheartedly.
This task is God's way of preparing David for the big battle. God was on David's side every day while he guarded his sheep. David stayed faithful to God.
He killed lions and bears with his hands. Each time God sent an animal to battle for David, it increased David's faith in God. His experience with lions and bears gave him the confidence to kill Goliath.
David had a passion and love for God, and it became fruitful as God called him for a greater purpose, which later became his profession.
5) Strength to change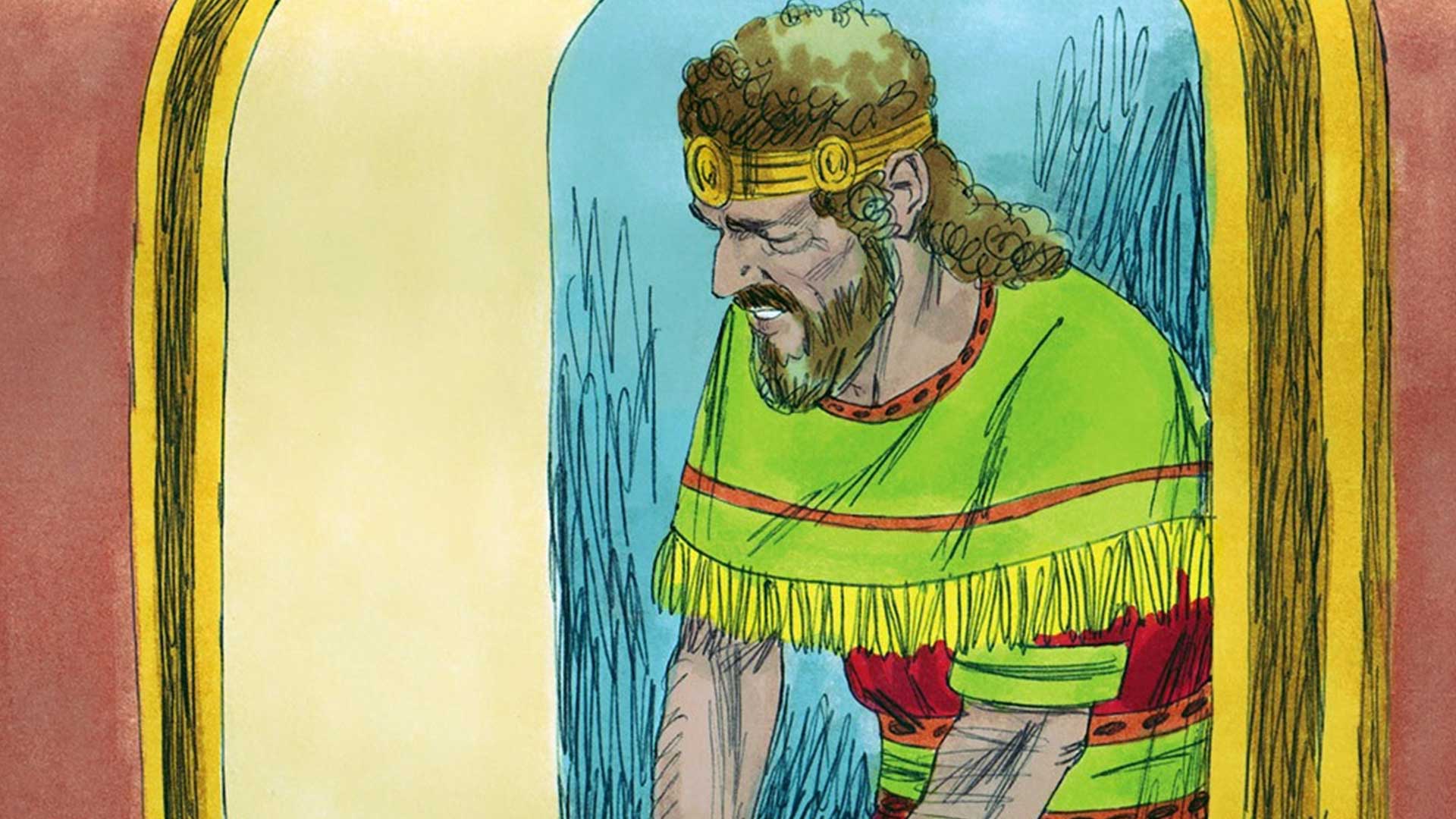 David knew that the only constant thing in this world is change. He didn't want to settle for less.
Yes, David was just like everyone else, flawed and weak. He made very bad mistakes. But David knew that God could still use him for greater and more amazing things.
Psalms 51:10 (NIV) records one of the most humble prayers in the Bible. It says, "Create in me a pure heart, O God, and renew a steadfast spirit within me."
David knew that in order for him to be more useful in the purpose God had for him, he needed a changed heart. And this is why David became a man after God's own heart.
Dare to Be Like David
David didn't become a giant slayer just because he killed Goliath. That big giant was just a piece of a more gigantic picture of what was ahead of David's life.
God knew that David had more challenges way bigger than killing a giant. He trusted that David could beat every single one of them because he:
acknowledged his mistakes
recognized that he was weak
knew how to step up in challenging situations
had a strong passion and love for God
was not afraid of change
We may not have a Goliath to beat. But every day, we are faced with huge problems that seem unsolvable. May we be reminded that God uses ordinary people to do extraordinary things in times like these, and that includes slaying life's giants!