Do you pay attention to the music and sound effects of Heroes the Bible Trivia Game? Wondering how the creators did it—making music for video games?
In this blog, you'll know and learn about the following:
Let's go!
Making Music For Video Games: Meet the Cast Behind Heroes
1) Production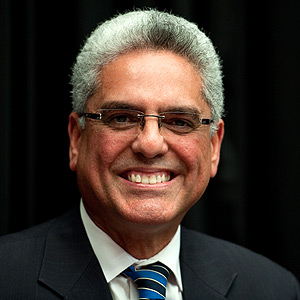 Williams Costa, Jr. (executive producer): conductor of the FILMharmonic Orchestra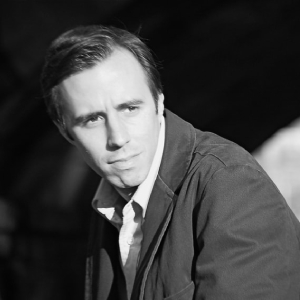 Clayton Nunes (associate producer): composer and arranger of the anthem music
Peter Pycha (associate producer): manager of the FILMharmonic Orchestra
2) Music
FILMharmonic Orchestra, Czech Republic
Jeremy Medkiff (guitarist)
Matt Pierce (electric bass player)
Garth Justice (percussion player)
Background vocals
3) Engineering
Oldrich Slezak and Cenda Kotzmann (engineer for the orchestra)
Joey Turner (engineer for background vocals)
Isaac Breslau (engineer for the vocal soloist)
Dave Goodermuth (audio mixing engineering)
Andy Baldwin (mastering engineer)
Composing and Arranging: What's the Difference?
Composing is the first step in producing music.
Based on Clayton's definition, it means coming up with an idea for music in the form of melody and harmony. It may be for solo or group performance, vocal or instrumental.
After composing, arranging comes into play.
Nunes defines it as setting up the format by which you want to execute your music.
For instance, a choral arrangement contains staves for soprano, alto, tenor, and bass. Similarly, an orchestra arrangement includes all desired stringed, wind, and percussion instruments.
There, you put in the notes, rests, dynamics, articulations, and other elements necessary to interpret the piece as you desire.
The Anthem Music
The lyrics
There's a battle going on for my heart
The Source of Light against the fallen star
Schemes and strategies to form a plot
To disprove the truth about God's love
Through the ages, heroes fought this fight
Defeating darkness with the greater light
Today is time for us to rise and shine
To be heroes in the world with our lives
Chorus:
And I wanna be a hero
Shining for the glory of the Lord
'Cause I can go from sinner to winner
When my faith is grounded in His Word.
Oh! Oh! Oh!
Though the villain seemed to win on that day
When the Hero on the cross was slain
He died to prove that love was always right
His sacrifice has won the war. No more lies.
Even when I lose my strength
There is power in His name
What inspired it?
As you have read earlier, the Heroes theme song was sung by Laura Morena.
Such a beautiful and inspiring song, isn't it?
Even Executive Director Williams Costa loved it from the first time he heard the composition through a mock-up. "We have this beautiful music score. I absolutely have fallen in love with it myself."
With this, what do you think was the songwriter's inspiration?
Well, the answer is in the title of the song itself, "The Great Battle." And the first line of the song – "There's a battle going on…" – echoes it.
Yes, it's the battle between good and evil which we are facing in these last days.
With this, the song reminds us of Jesus, our ultimate Hero, Who died on the cross for our sins. Through His redeeming love, God has forgiven and given us the power to overcome evil.
As such, we are winners whose faith is grounded in His Word. By this, we become light to the world and win souls for Christ. Thus, we are heroes "shining for the glory of the Lord."
Background Music and Sound Effects In Relation To the Anthem
Every game has its own background music and sound effects.
Take, for example, that ascending slidelike sound effect when Mario jumps in Super Mario Bros. Or that heavy smashlike sound when you've slain an enemy in Mobile Legends.
Or the fairy world-like orchestrated music with nature's ambient sounds in the World of Warcraft's Elwynn Forest.
Even if you're away from your gadget, you can recognize the game once you hear familiar music and sound effects.
And, of course, Heroes the Bible Trivia Game also has its unique in-game music and sound effects.
For instance, you always hear that repeated musical passage with strings and xylophone whenever you answer a question. So conducive for mental focus, right?
What about that military-like music when you go to your game settings and options? You can imagine soldiers getting ready with their weapons in assembly.
Or that sparkling starlike sound effects when you get the correct answer. And that bus hornlike sound when your answer is wrong.
Now, let's compare these sounds with the anthem music. Do you notice some resemblance of that military ambiance and tension created by the bass drums, violins, violas, and trumpets?
Well, as Clayton emphasizes, a game's theme music and sounds need to connect. This consistency justifies the unique branding of the game.
How Was the Music Production Process?
"Music production is a very complex process," said Williams Costa. Let's see how and why.
Pre-production
It all started with music creation. As you've learned earlier, Clayton Nunes was the man behind the composition and arrangement.
Imagine inventing things from scratch. And there's that desire to create something different. New melody. New harmony. Unique rhythm. New articulations and effects.
To cut it short, Nunes arranged the music on paper. Then, he presented it to Sam Neves, the creative director of the game. And yes, Sam liked it.
After which, the producers coordinated with a contractor who selected orchestra players from Prague.
These musicians were not any typical ones. They came from at least four of the most prominent symphony orchestras in the city.
Anyway, scores reached the players for personal rehearsals. Then, schedules were settled until they all met in Prague and Nashville for the recording.
Recording
Recording started with the "basic tracks." These included guitars, drums, and keyboards, according to Williams.
Following that was the recording of the background vocals, the orchestra, and the vocal soloist.
It was a thrilling experience for the orchestra to play the piece together the first time. Yet, the members gave it its deserved justice.
Why not? They were all professionals! They knew what they were doing.
You can imagine them collaborating well on various ideas to come up with the best interpretation possible.
But for Laura, singing was a bit challenging. Did you know she was almost pregnant at the time of recording?
"I have albums and all. But…[this] was the most challenging recording of my life," she said.
She was having difficulty breathing due to tight airflow. Speaking was already tough. But singing was way more challenging.
But thanks to Clayton and the rest of the technical team for their help! They would give her pointers, corrections, and feedback for improvement.
"I always think that having people to assist you when you record is so important," Laura said.
Do you agree? Why do you think so?
"Because if you only do it with a technical person like the sound engineer…you won't have much feedback. And that's so terrible," she continued.
With this help, Laura finished recording reasonably fast. In four hours, she was able to complete two versions, English and Portuguese.
Post-production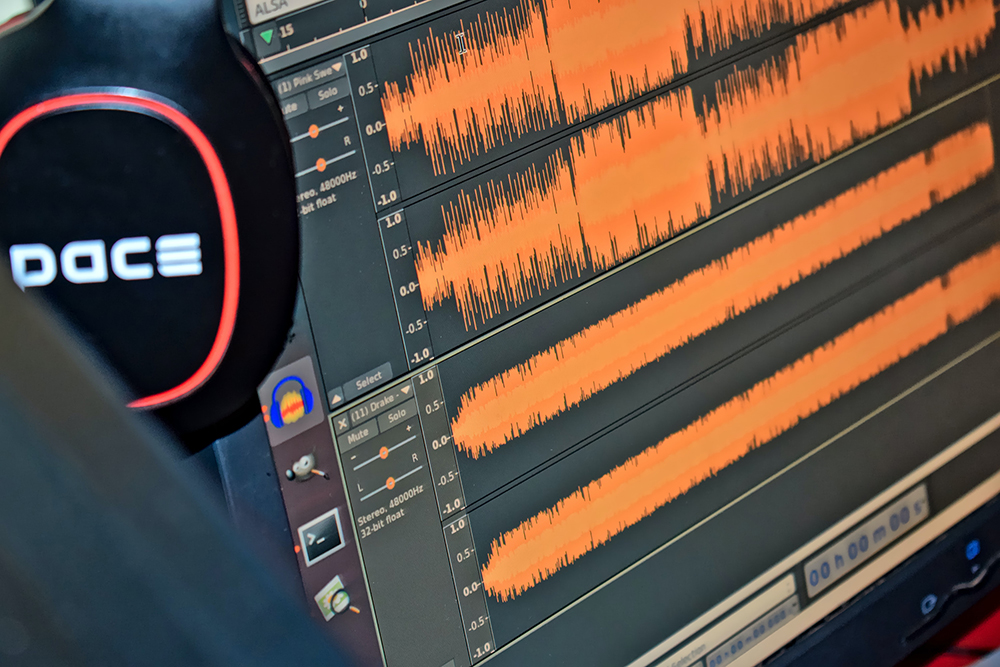 If the recording stage was challenging, the post-production was more tedious. And it's true in any production. Sadly, most people are not aware of this reality, according to Laura.
Imagine evaluating each recording to choose the best takes to consider for mixing and mastering.
Then, you have to edit the errors down to the smallest details. And you need to balance out the parts.
But good thing, as Williams said, audio editing software made their work a lot easier. Also, the metronome beats used during recording helped in synchronizing everything in the same rhythm and tempo.
And with this, the engineers did an excellent job, according to Laura.
What Lessons Can You Take Home From This?
1) Start everything with prayer and ask God for guidance.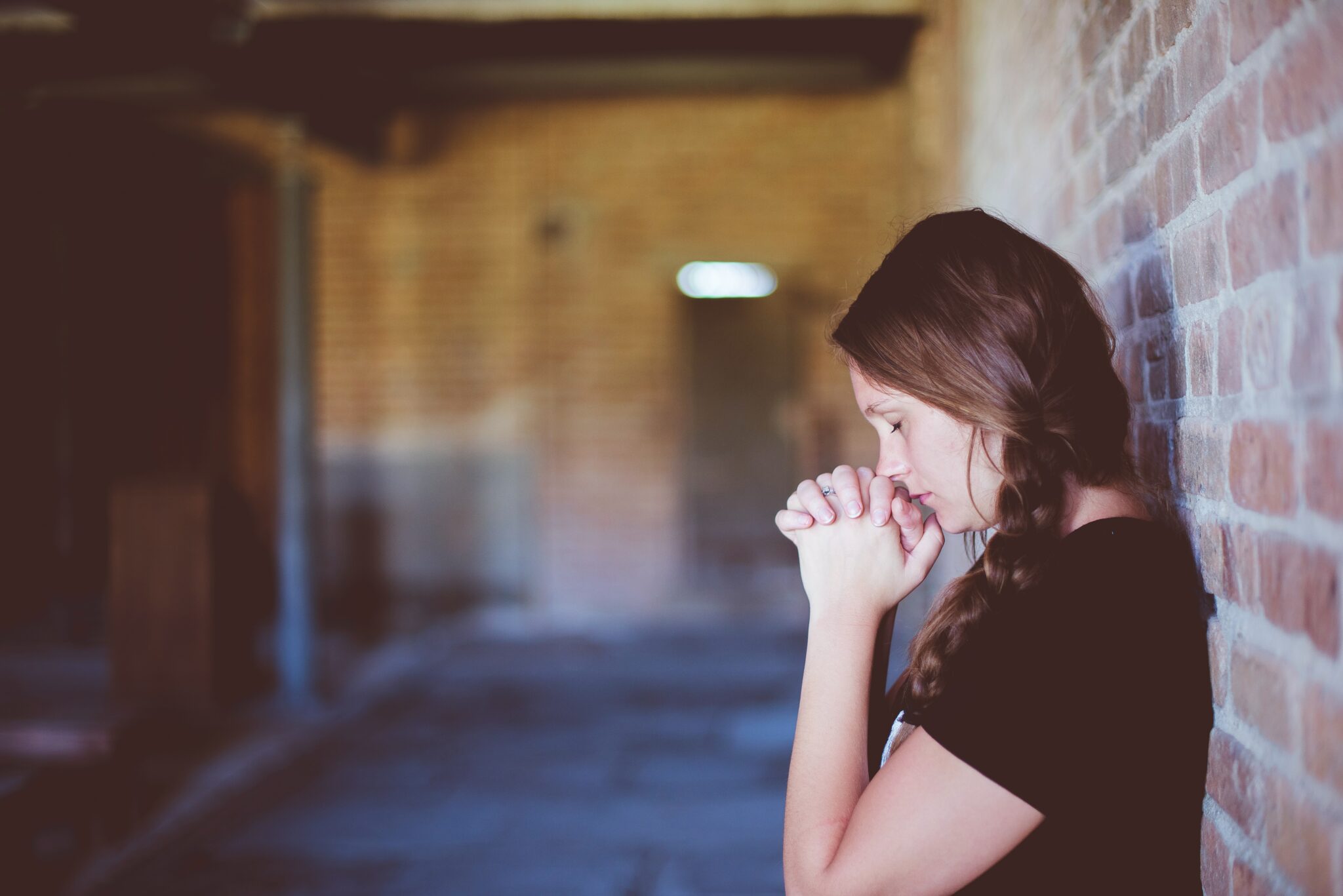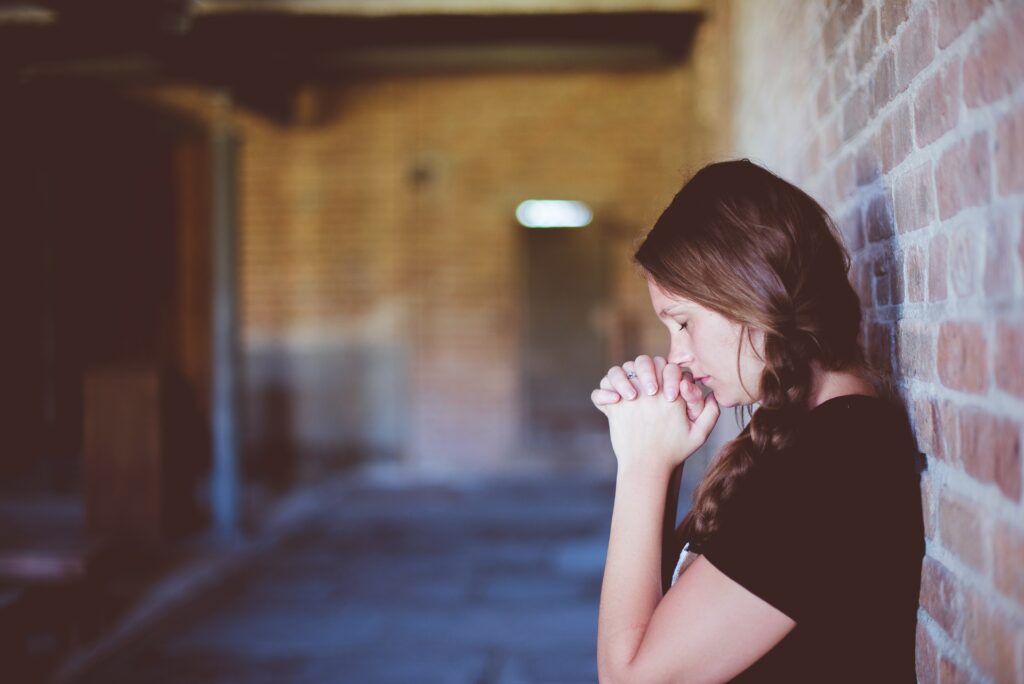 "Everything started with prayer," Clayton mentioned concerning the pre-production stage. For this, "I cannot take credit for anything."
So humble, wasn't he?
He continued, "I would never have achieved anything without inspiration from above."
Indeed, no matter how good we are, we won't succeed in what we do without God's guidance. So, it's important to begin every work with a prayer, asking for His wisdom.
2) Seek God's will for your life.
Williams advised dreaming and never giving up, especially if you're still a young person.
You still have a lot to do with life. As Laura put it, don't wait for the big break. Do whatever you have to do.
But as you do this, Clayton emphasized the importance of first seeking God's will for your life. His plan is more important than your dreams.
3) Develop your talent for God's glory.
Every person has a God-given talent. So, develop it through training and practice, as Clayton and Williams advised.
But, instead of doing it only for yourself, do it to serve and glorify God. Through your talent, be a channel of God's blessings to other people, as Laura stated.
Can We Hear From You?
Did you enjoy this blog?
Such a pleasure seeing the journey behind the music and sound recordings of Heroes the Bible Trivia Game!
What have you learned from the production process and the producers themselves? Did you have any similar experiences?
We're excited to hear from you!
To learn more, watch the full interview videos with Clayton, Williams, and Laura themselves.