As you may already know, since the release of Heroes in 2021, our team has been working to bring improvements to Heroes: The Bible Trivia Game.
After much feedback and testing, we are thrilled to announce the biggest update ever made in the past two years, called Version 2.0!
Here are the main changes and how they affect gameplay:
Questions Per Level and Difficulty
Previously, the game consisted of a fixed sequence of 12 questions, with a certain number of easy, medium, and hard questions regardless of the level.
Now, the experience has become more dynamic!
In Level 1, you will answer only 3 easy questions.
As you progress, the number of questions and difficulty increase until you reach the 12 questions. Get ready for varied challenges!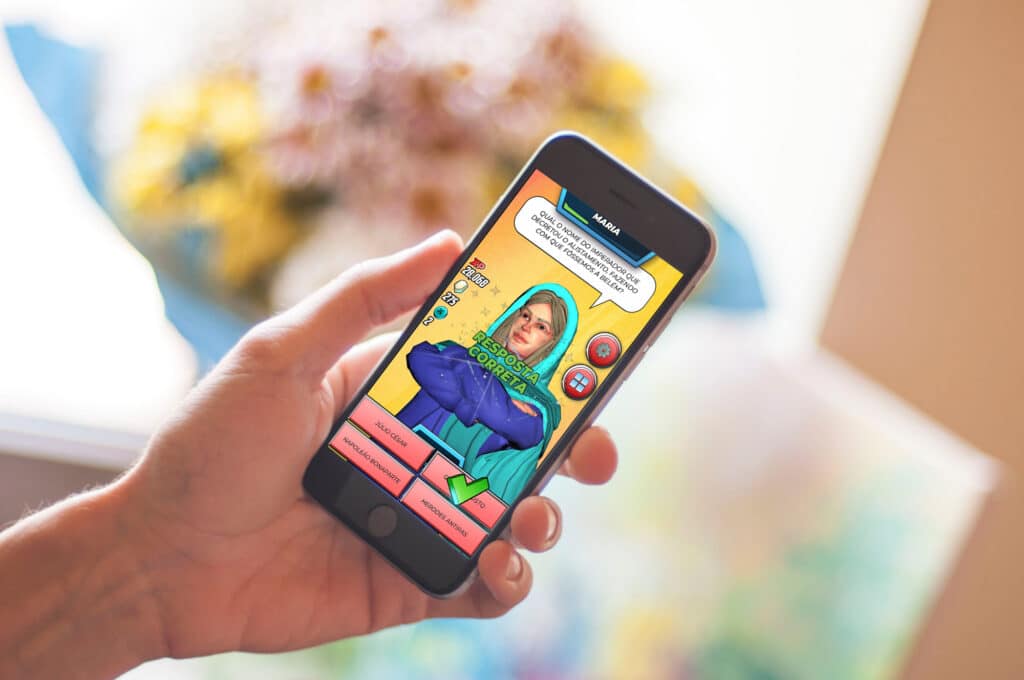 XP, Manna, and Multiplier
Currently, when you answer a question correctly, you are rewarded with a certain amount of XP and manna, with the potential to enhance your gains.
We've decided to make the system even clearer. Starting from Version 2.0, you will earn 1 XP for each correct answer. Manna is multiplied by 10 for each correct answer. In summary, 1 correct answer equals 1 XP and 10 mannas.
And don't worry, the multiplier effect still exists! The difference now is that it is based on the question's difficulty level.
For example, correctly answering a Level 1 question awards 1 XP and 10 mannas, while answering a Level 5 question correctly will give you 5 XP and 50 mannas.
Amazing, right?
Effects
Everything has become more convenient!
In Version 2.0, there is no longer a satchel for effects, and you don't need to choose the effects before starting.
Just enter the game and purchase the effects you need at the moment using the mannas you have earned. They will help you progress in the questions.
However, the effects won't be active throughout the entire match. For that reason, their costs have been simplified and reduced so that you can keep purchasing them.
Pure strategy!
And keep an eye on the Josue effect; in Version 2.0, it gives you a 12-second pause to answer the question.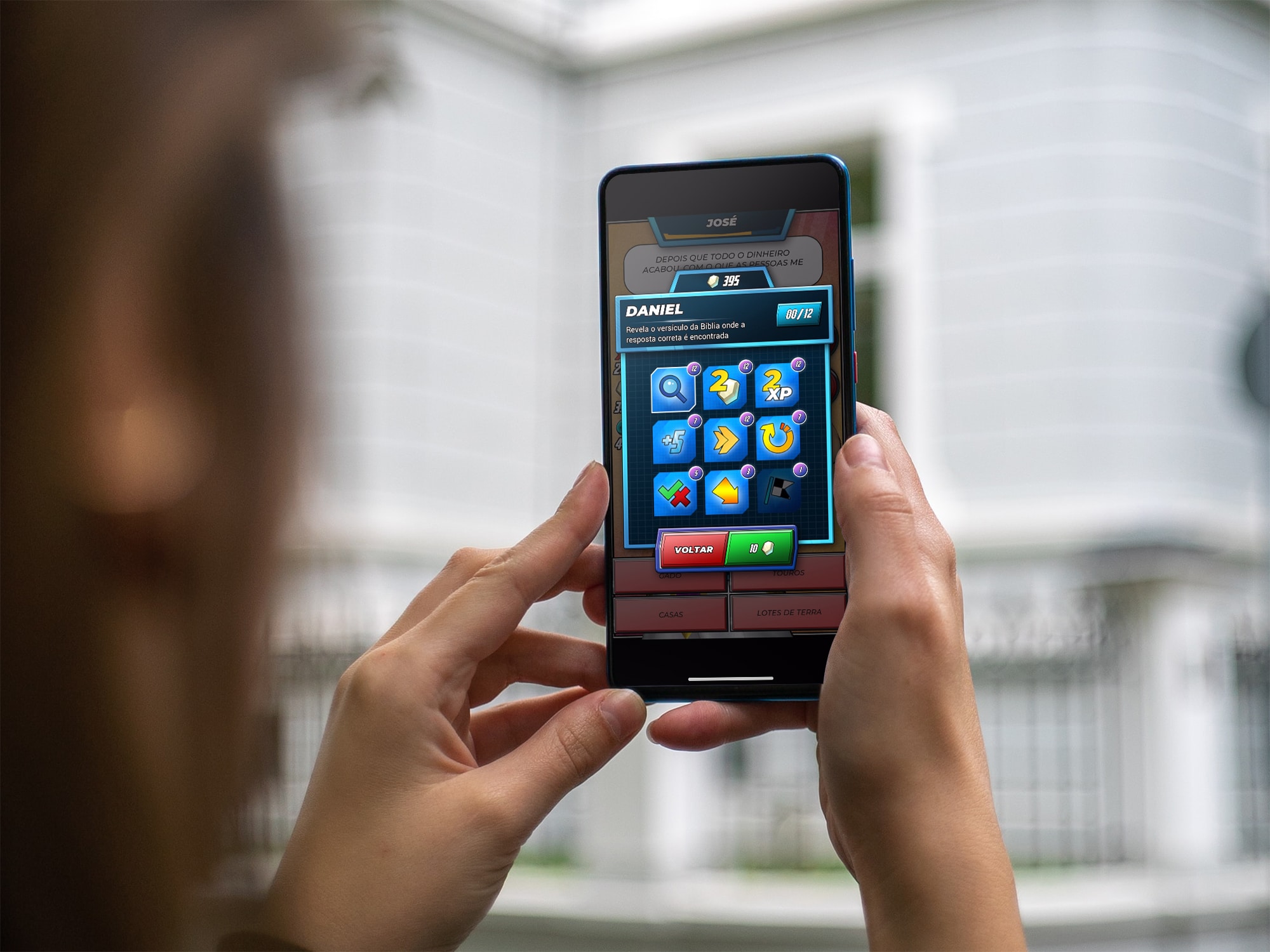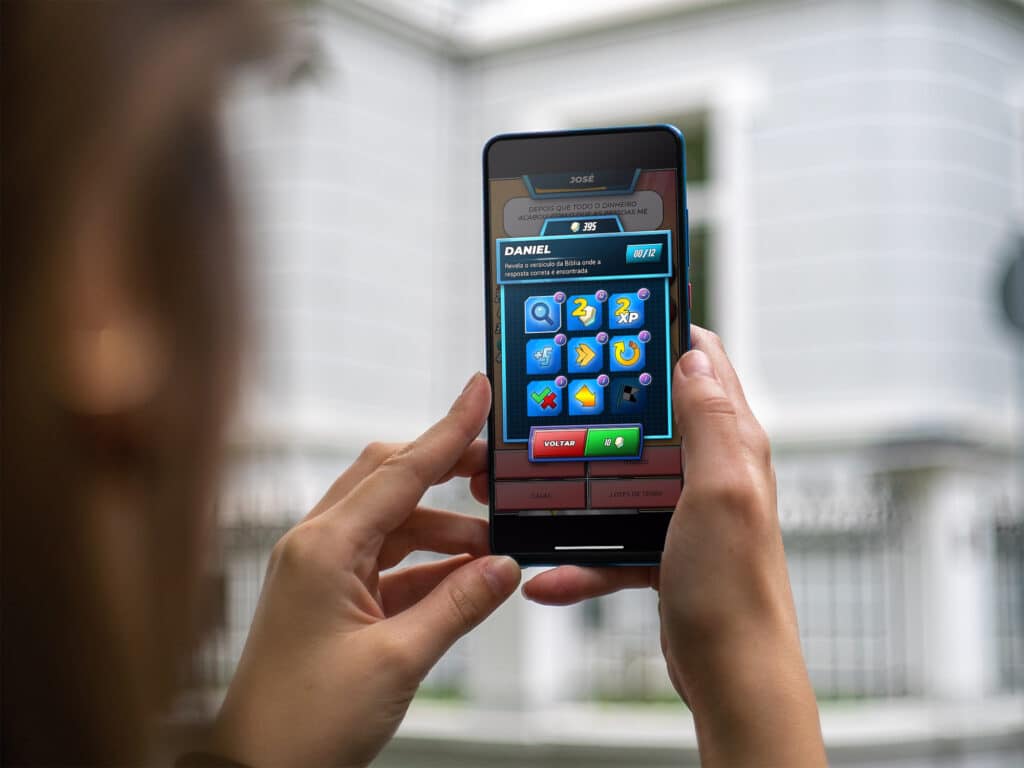 Level Evolution, Rankings, and Scoring
To balance the scores between new and old players, we are updating the current scoring system.
All current players will remain at the same level they were before the release of Version 2.0, but the number will be adjusted to reflect the game's current calculations.
For example, if you were at Level 10 with 35,000 points, you will still be at Level 10, but with a proportional score after the changes. In this example, it would be around 3,700 points.
The score required to advance to the next level and unlock new heroes and effects has also been updated to reflect the new earning calculations, making the game even more dynamic with a better relationship between points, effects, manna, and level.
Time is no longer a determining factor within gameplay. The clock timer will be removed and will only return starting from Level 7, and the time ranking has been reset.
The XP ranking has become a historical record of the top players of this first season.
Soon, we will introduce a new ranking format based on XP, which will provide opportunities for all players to compete and eventually participate in tournaments organized by Heroes.
Starting from Level 8, players will also be able to create challenges and challenge others!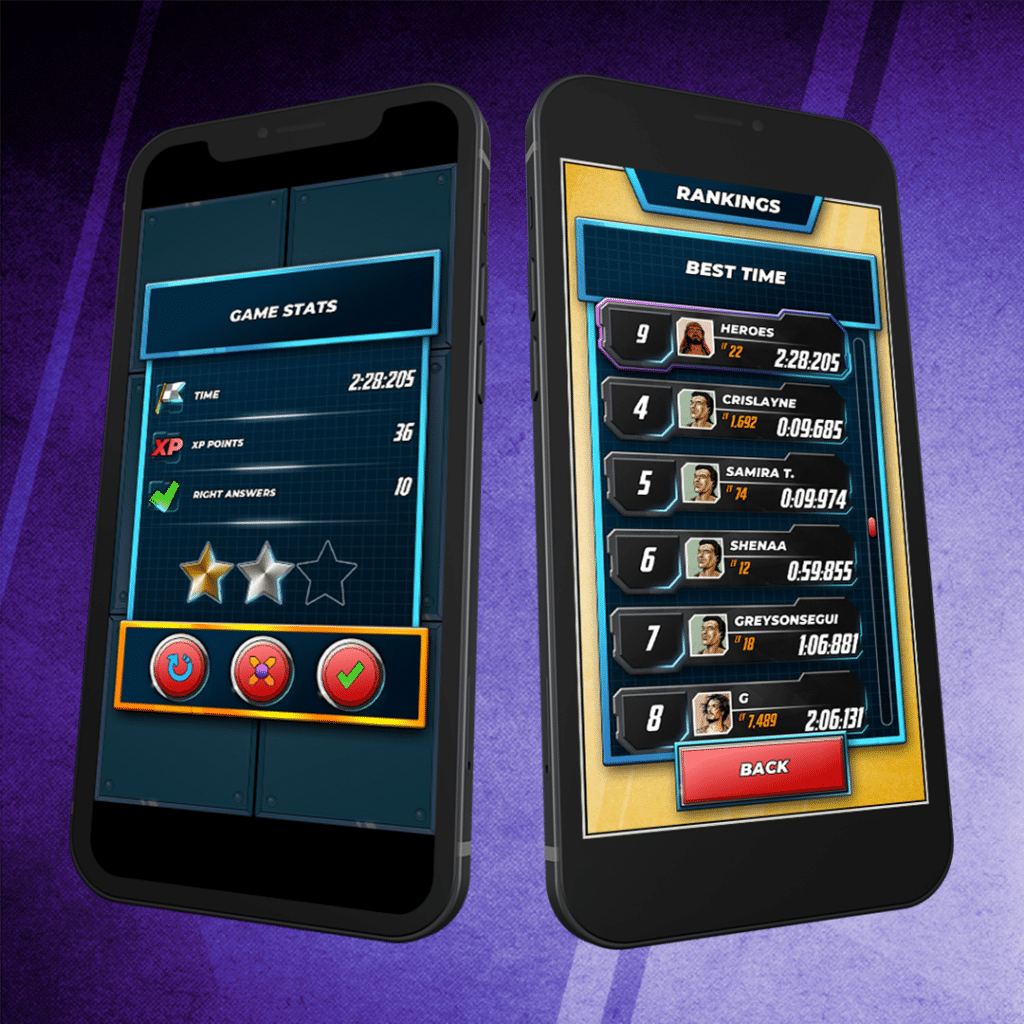 There are still other new features that you can discover while playing Heroes.
If you have already completed the game, we recommend creating a new account to enjoy all the new changes. If you had lost interest in playing, now more than ever is the time to come back! Take this opportunity to invite your friends on this journey.
All these changes were designed to make Heroes: The Bible Game even better, so you can enjoy it while learning about the incredible stories of the Bible.
What Does the Future Hold?
Our team will continue to bring great new features. We can reveal that soon we will have a new way of playing Heroes. We will have daily bonuses, as well as new languages and new heroes!
One of the main advancements was allowing the game to function at its full capacity on smartphones with reduced systems and capabilities, and this is reflected in the evolution of FPS (frames per second), which is the speed at which you see the animations during the game.
Initially, some devices only supported 10 FPS. Today, it's around 50 FPS. On other devices that initially had between 20-30 FPS, they are now above 60 FPS.
Before the official release, the game weighed almost 900MB! At its launch, it was around 300MB, but today, the game takes up about 200MB of storage.
Quite a change, isn't it?
Well, we have shared many things with you today, and we would be happy to receive your feedback. Are you excited about the changes? What else would you like to see in the Heroes game?
Tell us in the comments or in our Discord community.
In Discord, you can interact with our team and even become part of the alpha testers, who get to try out all the new features first-hand or you could even join our volunteer translation team! Pretty cool, right?
Your contribution is part of the reason why Heroes: The Bible Game can reach new players.
So, to the ones who have been with us since the beginning, we'd like to say a big thank you; to the ones who are new in the Heroes journey, our warm welcome!
To all, from the entire Heroes team, we wish that the greatest Hero of all time, Jesus, will always be with you!