On July 1st, 2022, the Hope Channel's Bible trivia game, Heroes, was exhibited for a second time in Washington, D.C.'s Museum of the Bible. The exhibition invites museum visitors to engage with the Bible stories covered by the trivia game.
Developed by Hope Channel, Heroes is an interactive and exciting Bible trivia game featuring many of the most memorable Bible heroes. The questions test players' Bible knowledge, "encouraging players to dig deep into the Word," said Hope Channel's Director of Digital Distribution, Justin Woods.
Woods added that over the past few months, "Hope Channel developed a relationship with the Museum of the Bible." Consequently, "The Museum of the Bible has been supportive and enthusiastic about partnering with Hope Channel on Heroes," Woods elaborated. "The first exhibition of Heroes at the Museum of the Bible in early June was quite positive, so the Museum of the Bible asked us to return for another exhibition."
Since the game was launched for iOS and Android in March 2021, Heroes has accumulated over 145,000 downloads by people from 200+ countries. The game is available in 13 languages across the Hope Channel Network.
Created with the intention of sharing the Three Angels' Message with gamers and young people around the world, the Heroes exhibition at the Museum of the Bible not only celebrates its success in the gaming world but has also become an engaging educational tool.
Available in English, Portuguese, Spanish, French, Thai, Malay, Korean, Romanian, Swahili, Chinese, Hindi, Tagalog, Ukrainian, and Bahasa (with Japanese and Urdu soon to be added), the Heroes exhibit "gives us the opportunity to get the game in front of a wide and diverse audience," said Woods.
Sam Neves, the game producer, noted, "The real challenge is that young people today know more about the comics stories than the Bible stories. Therefore, Heroes was born, to encourage them to familiarize themselves with the fascinating stories of the Bible, and to discover they are called to be God's heroes today, to become Christ's witnesses."
This is the first game published by Hope Channel. Following the success of Heroes, Woods added, "there will be more opportunities to develop new games that continue to help people understand the Bible to find freedom, healing and hope in Jesus."
Heroes can be downloaded for free on any Apple or Android smartphone device. For more information about Heroes, visit https://www.heroesbibletrivia.org/.
This article was originally published on the Adventist News Network site.
Author: Angelica Sanchez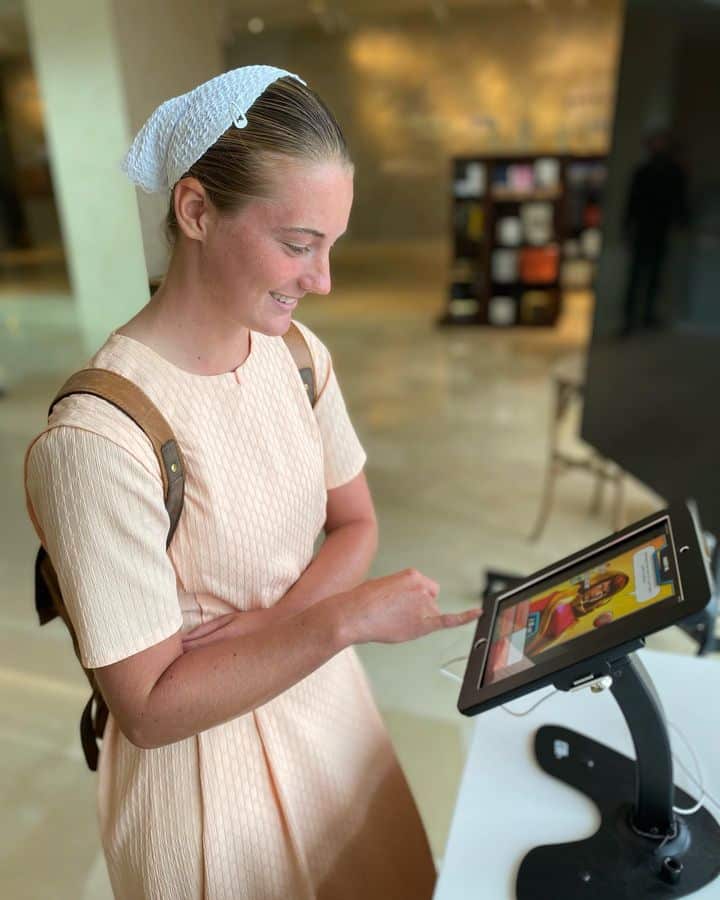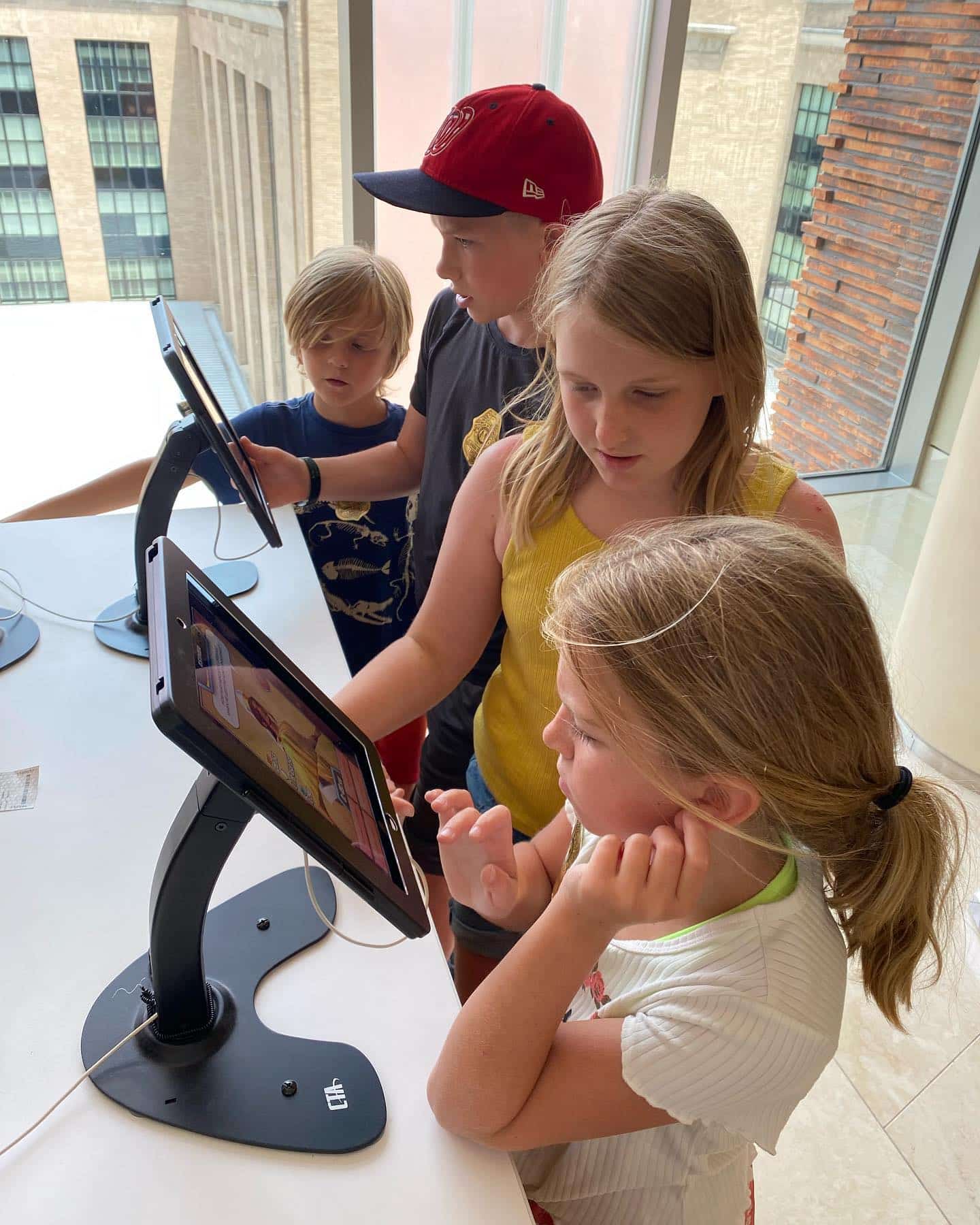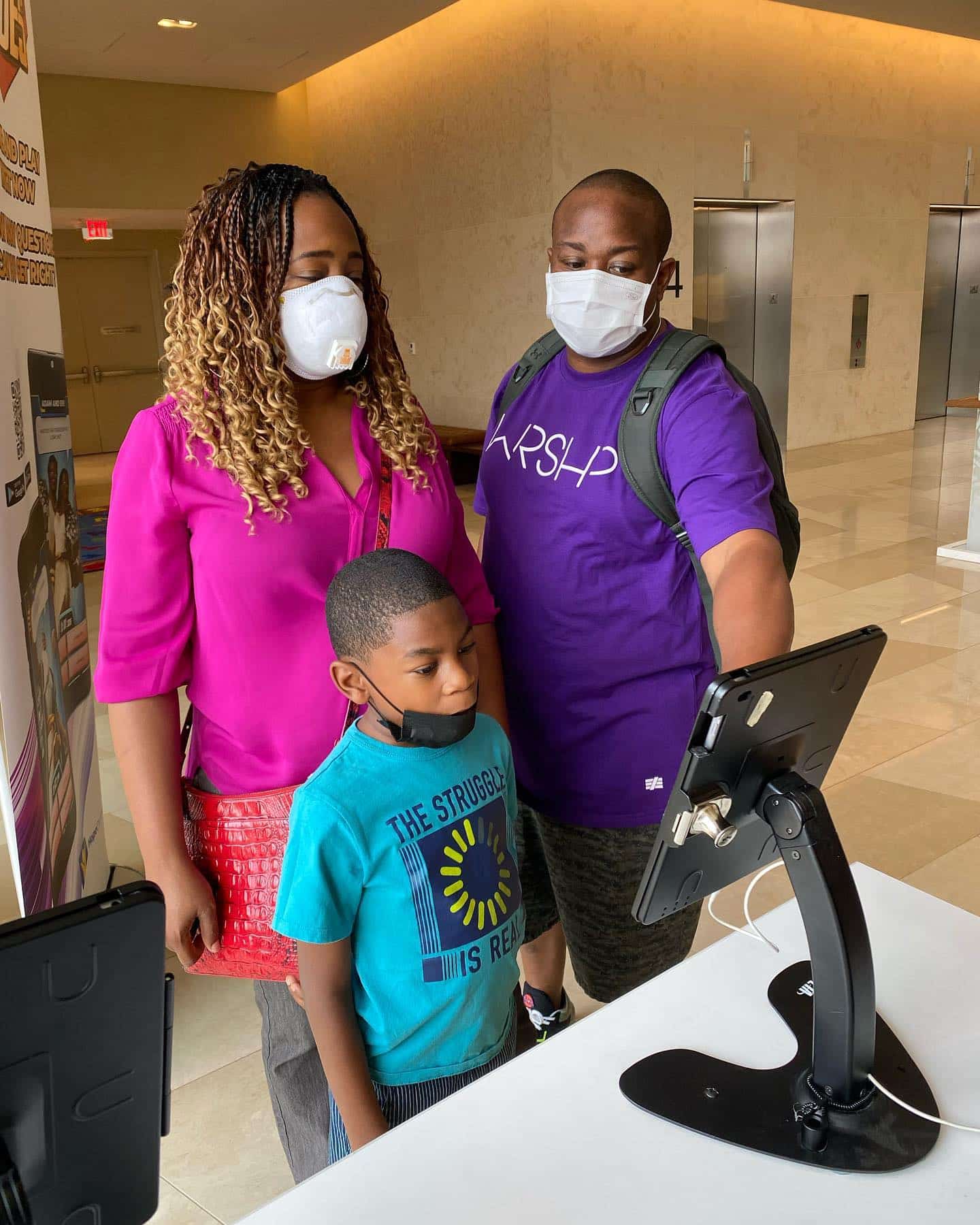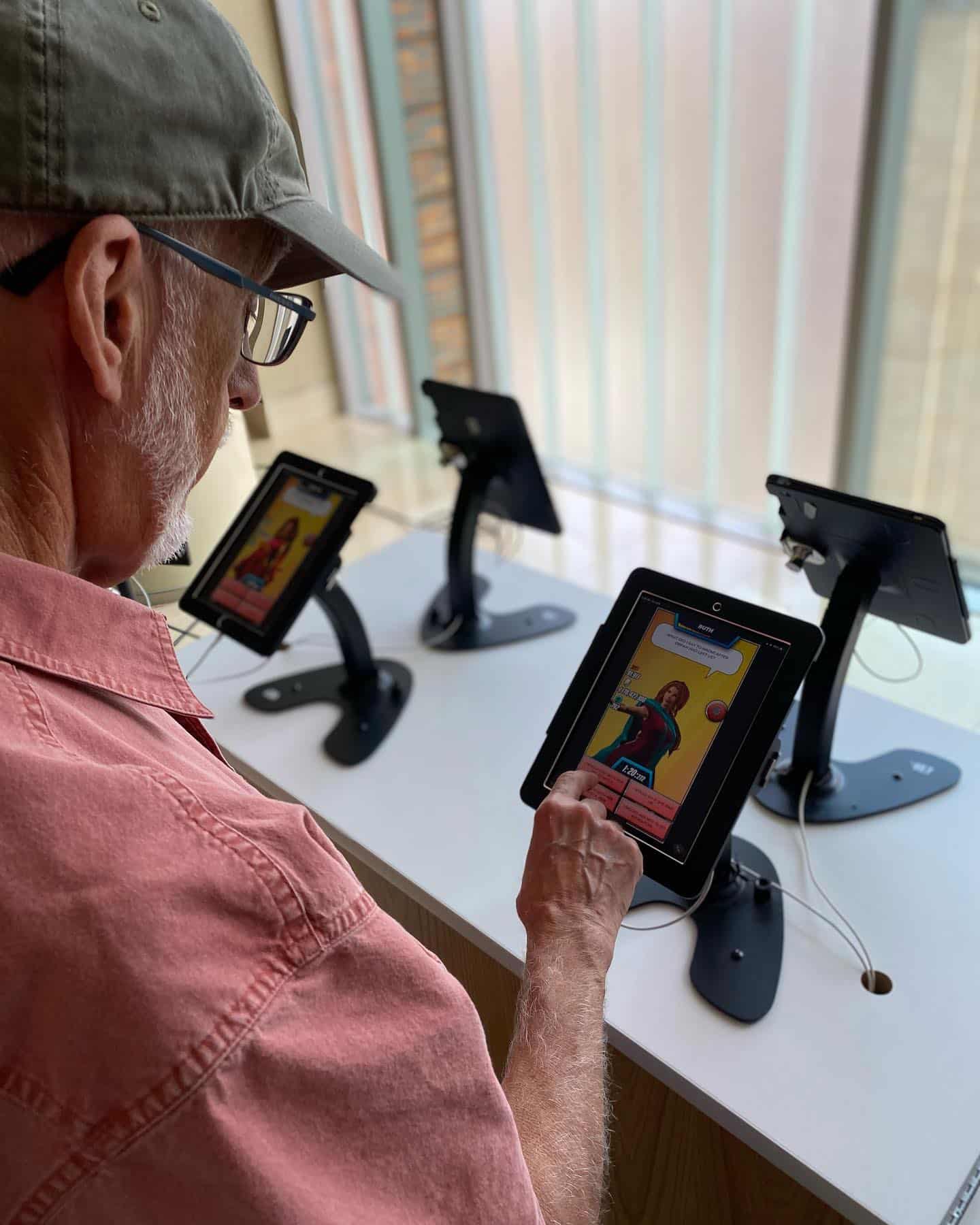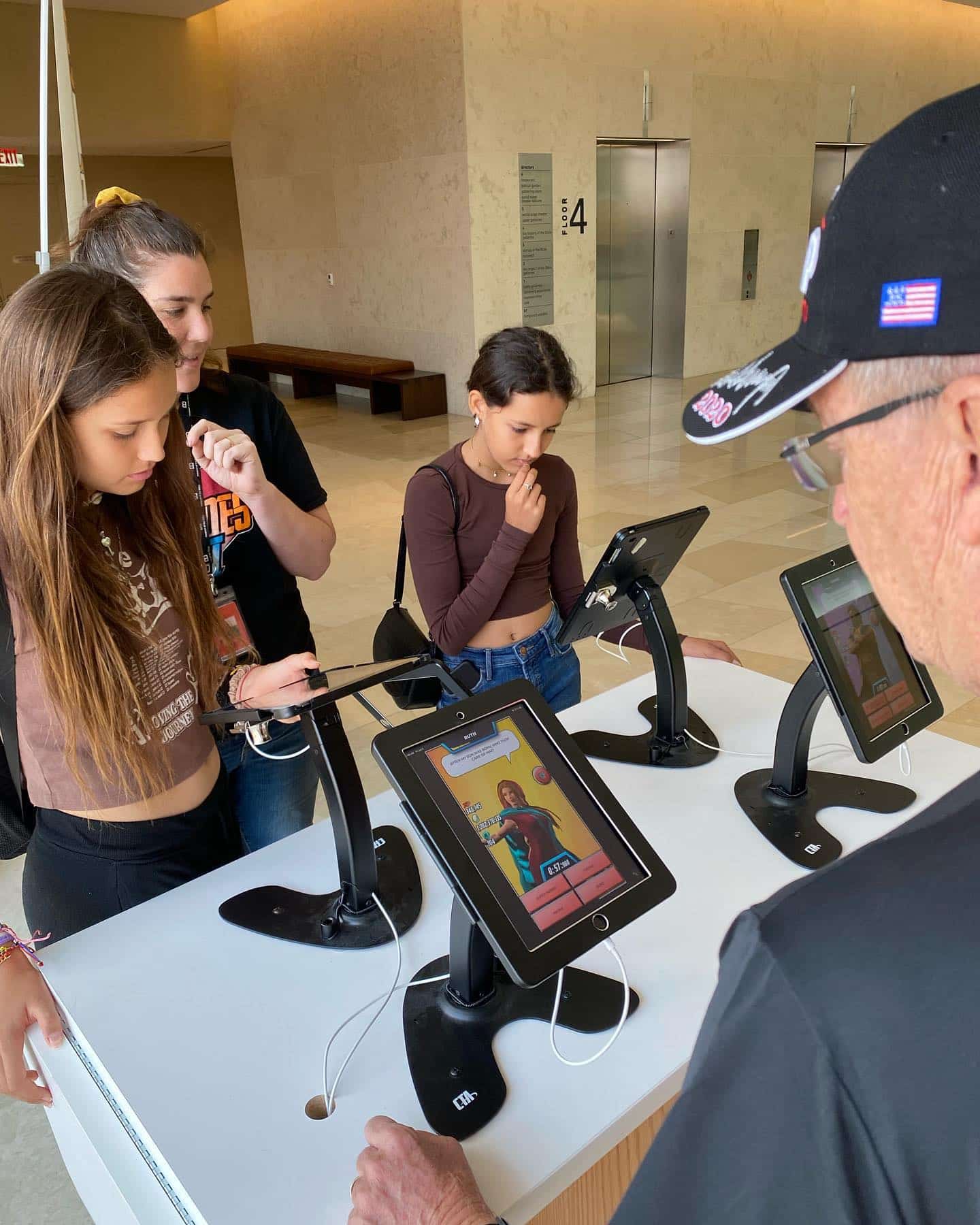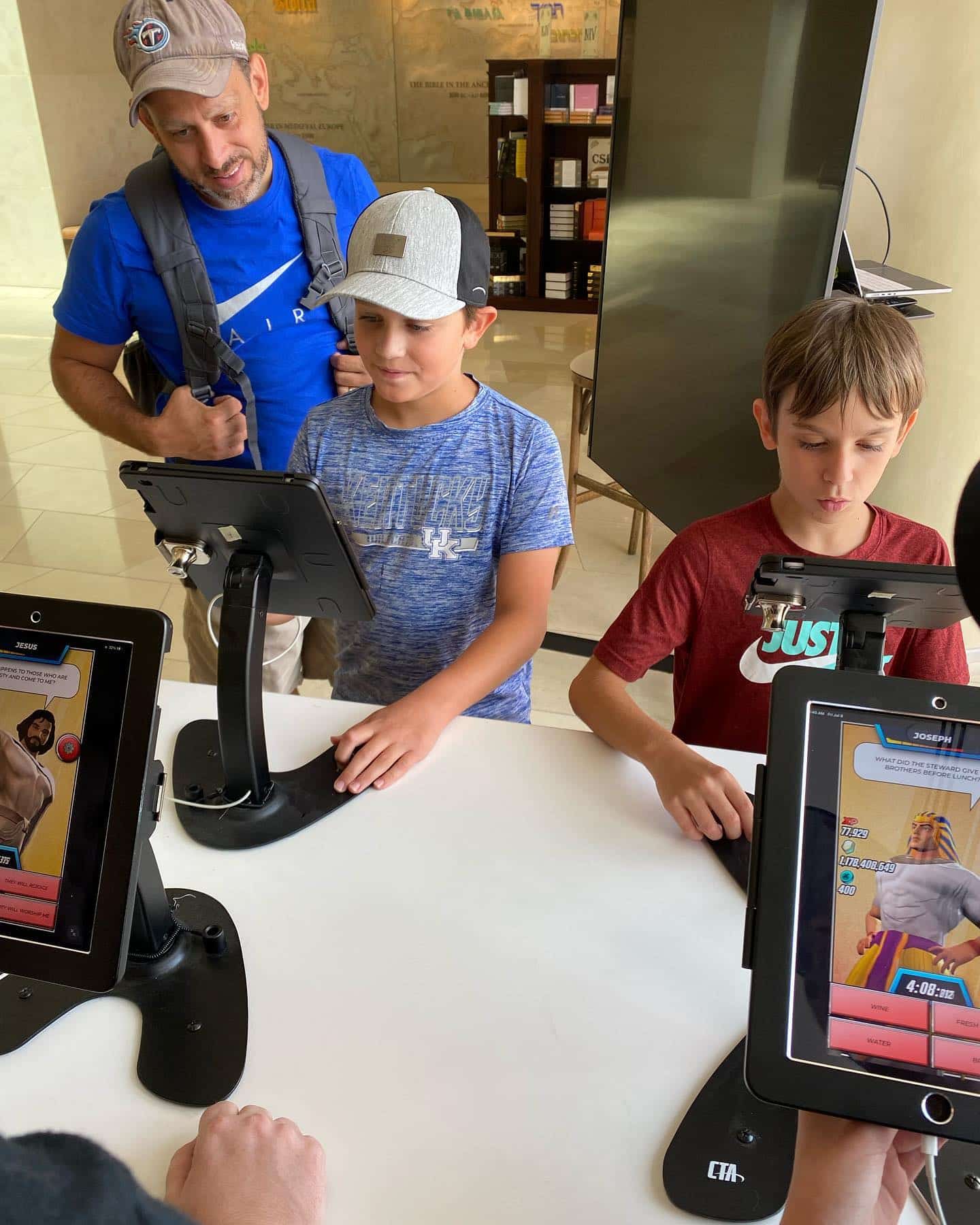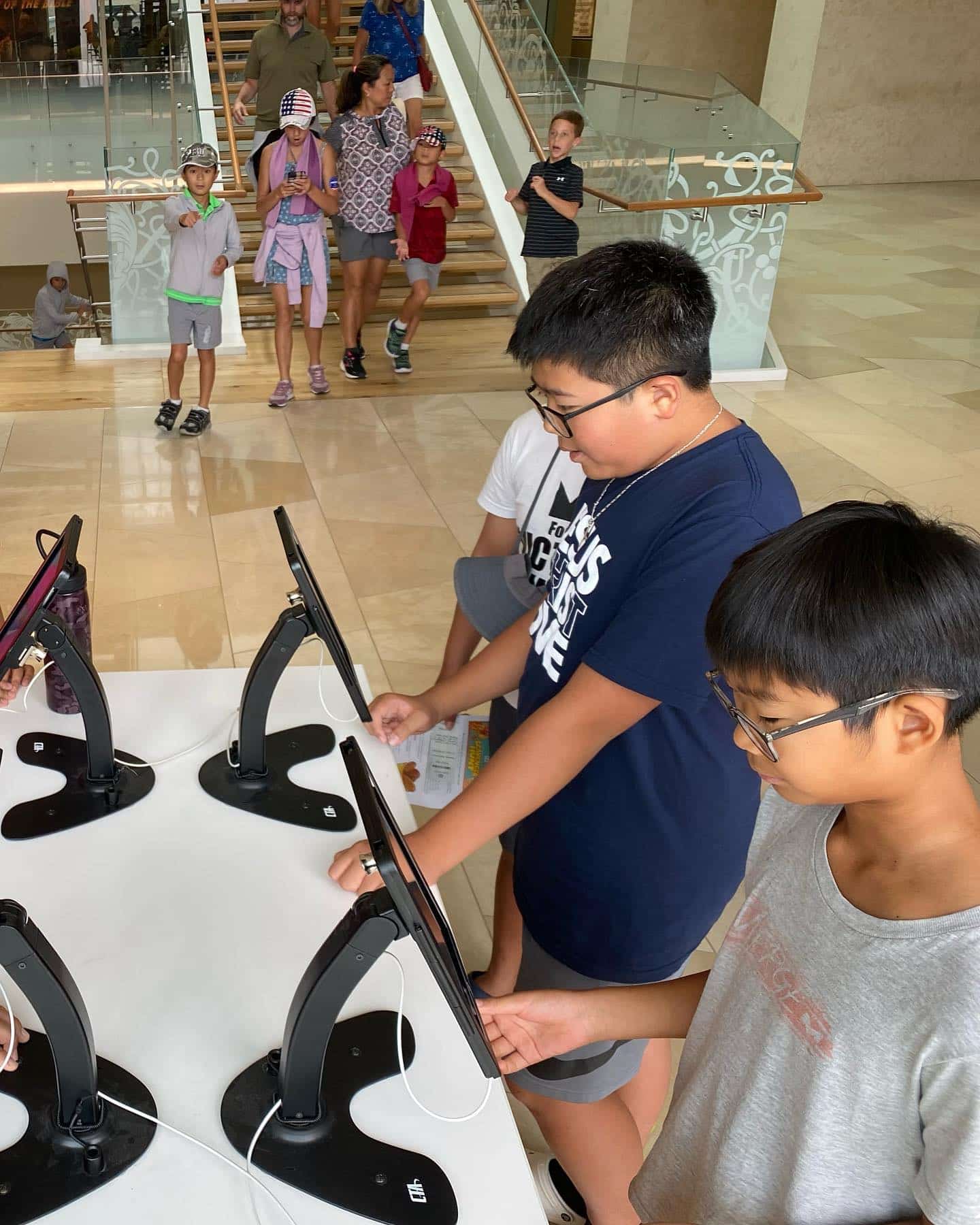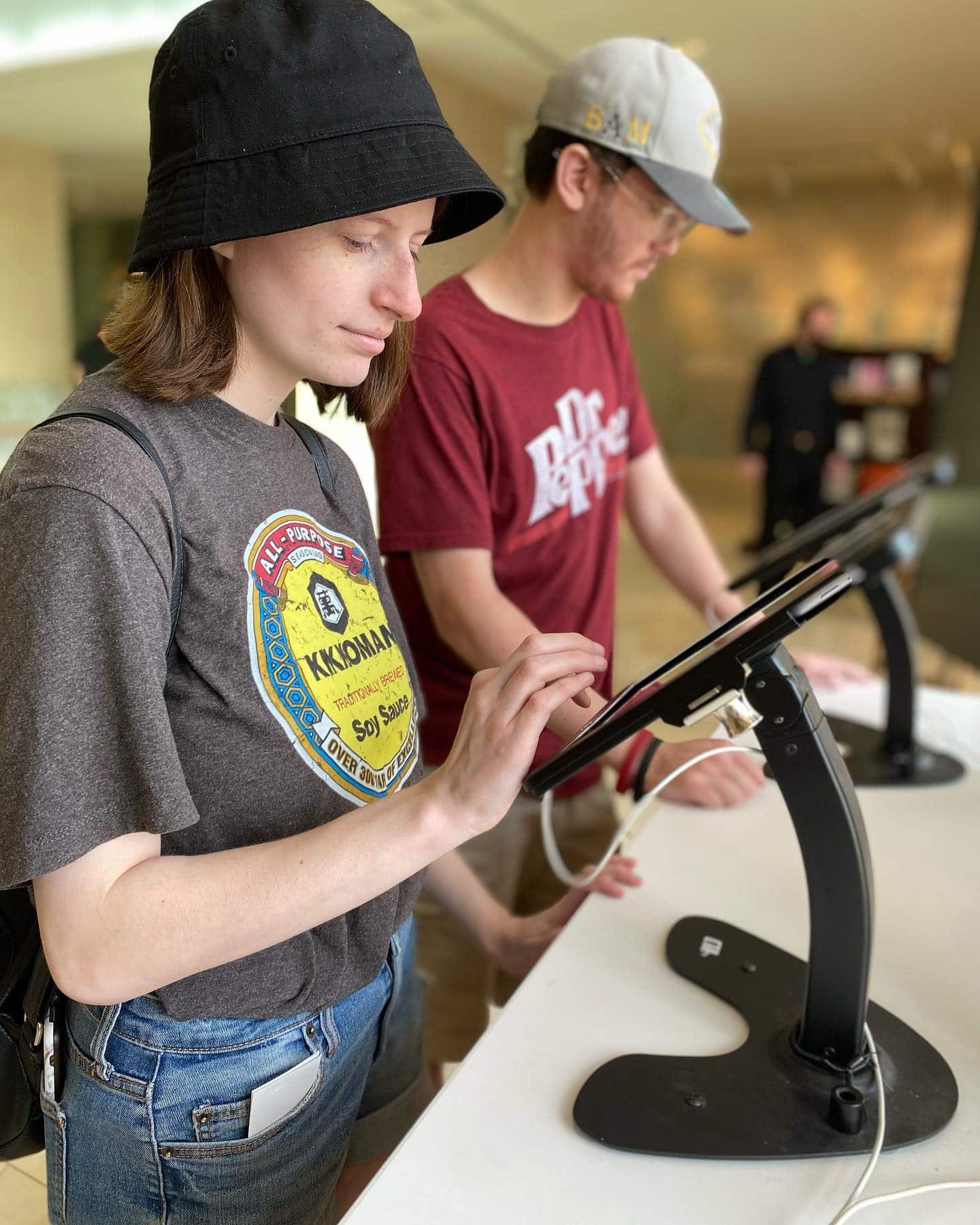 Previous
Next