The Game
Why not learn about the greatest heroes of all time? Their stories will shape the way you live and the decisions you make in real life. And you'll have lots of fun in the process. Sharpen your knowledge with Heroes: The Bible Trivia Game. Download and start to play now!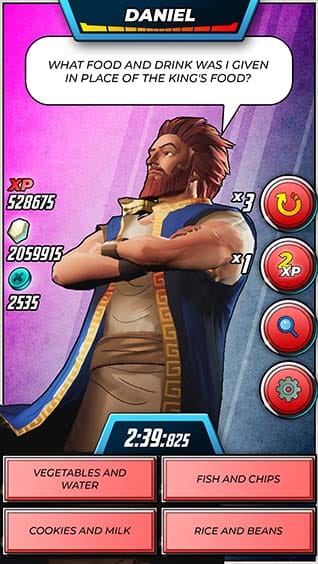 Challenge your friends!
Challenge your friends and family to answer the same 12 questions you just answered. Heroes is the best Bible quiz on any app store. The stories will transform your life.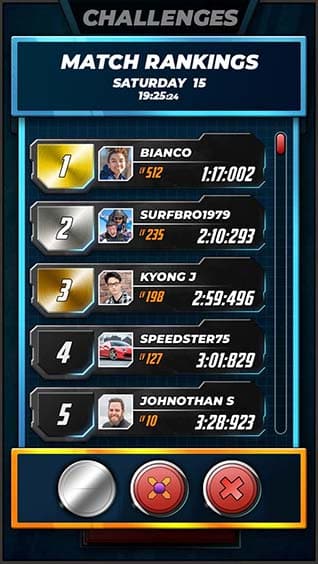 Explore Heroes 2
Want to get to know your Bible heroes better? Click on the hero of your choice for the exciting in-depth story behind each of them.
Power Effects
Collect manna with every correct answer and use it to buy effects that will help you answer the questions more quickly and efficiently.
Watch
Watch Heroes 2
Watch how Heroes: The Bible Trivia Game has taken the Bible quiz experience to a whole new level.