How much do you think you've changed from the last 3 or 5 years? Has your life become better, or has life not gone well for you?
Maybe you made some mistakes and wanted to be a better person. A person with a completely transformed life.
In this section, we will be discussing these points:
The secret of transformation
Who will transform your life
How will you be transformed
The Secret of Transformation
No. This kind of transformation doesn't involve you going to the salon or gym. You also don't need to buy a ton of diet plans to achieve this change. But, you will need one thing for this journey.
You will need a book – the Bible.
Why do you need the Bible so much?
Pastor Sam Neves, director and creator of Heroes The Bible Trivia Game, asks this question to Derek Morris. Morris, the president of Hope Channel International, answers it in this video:
Morris tells in the segment that people are longing for direction in their lives. They long for security and hope.
With that, we can look into the Bible and see it as a light. The Bible is a reference point for our life and our counsel to others.
Because of that, as Pastor Sam says, "The Bible is crucially important."
The Bible is the key to knowing the key Person in our transformation—Jesus. To know the Bible is to know Jesus. Through His Words, we connect to Him in this life.
The Bible does not just contain stories and words of regular wisdom. The wisdom from this sacred book is from God Himself.
Thousands of years compiled in a book that will change our lives as we know The Way, The Truth, and The Life.
Who is Jesus?
Jesus is not a magician. A magician can play tricks but it's not real. Only illusions.
He is God. He can do anything. For with God, nothing will be impossible. (Luke 1:37, NKJV) Jesus is the only One who can transform you into someone you've never imagined.
How? Simple. By accepting and receiving Him into your life. With Jesus, He will be all you need for this ultimate and complete transformation.
As Jesus said in John 14:6 (ESV), "I am the Way, and the Truth, and the Life. No one comes to the Father except through me."
And what does this mean?
1) Jesus is the Way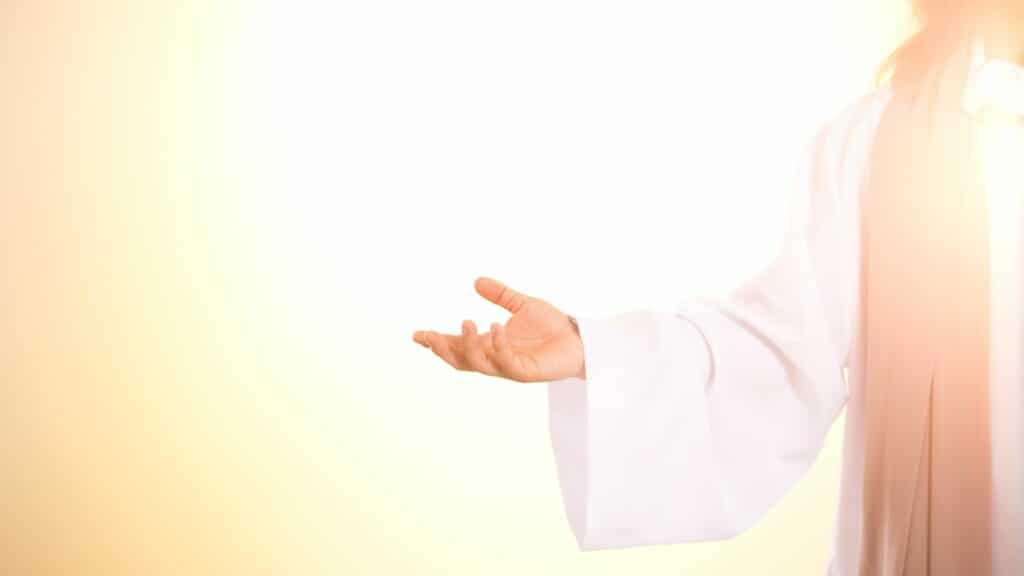 "Enter by the narrow gate; for wide is the gate and broad is the way that leads to destruction, and there are many who go in by it. Because narrow is the gate and difficult is the way which leads to life, and there are few who find it." – Matthew 7:13-14 ESV
Jesus is our way to everything. He is the way to the Father, salvation, and everlasting life. Jesus came down here on earth to become man and to show us the way Himself.
To acknowledge and follow Jesus means to follow His path. We are to walk in His path in life. As He is the way, we follow His footsteps and live the way He lived.
The "way" means advancement. Advancement in life as we follow Him and get to where Jesus is now.
What is the result of choosing to walk this "way"? We get to know Jesus as our personal friend and brother. To choose Jesus is to choose a path of peace and renewed life. It is choosing to be saved.
God's purpose for us in this life is that we will be transformed into the likeness and image of Jesus.
If we follow Jesus and live as He wants us to live, by the time we enter His Kingdom we will have become like Him and fully see God as He truly is.
2) Jesus is the Truth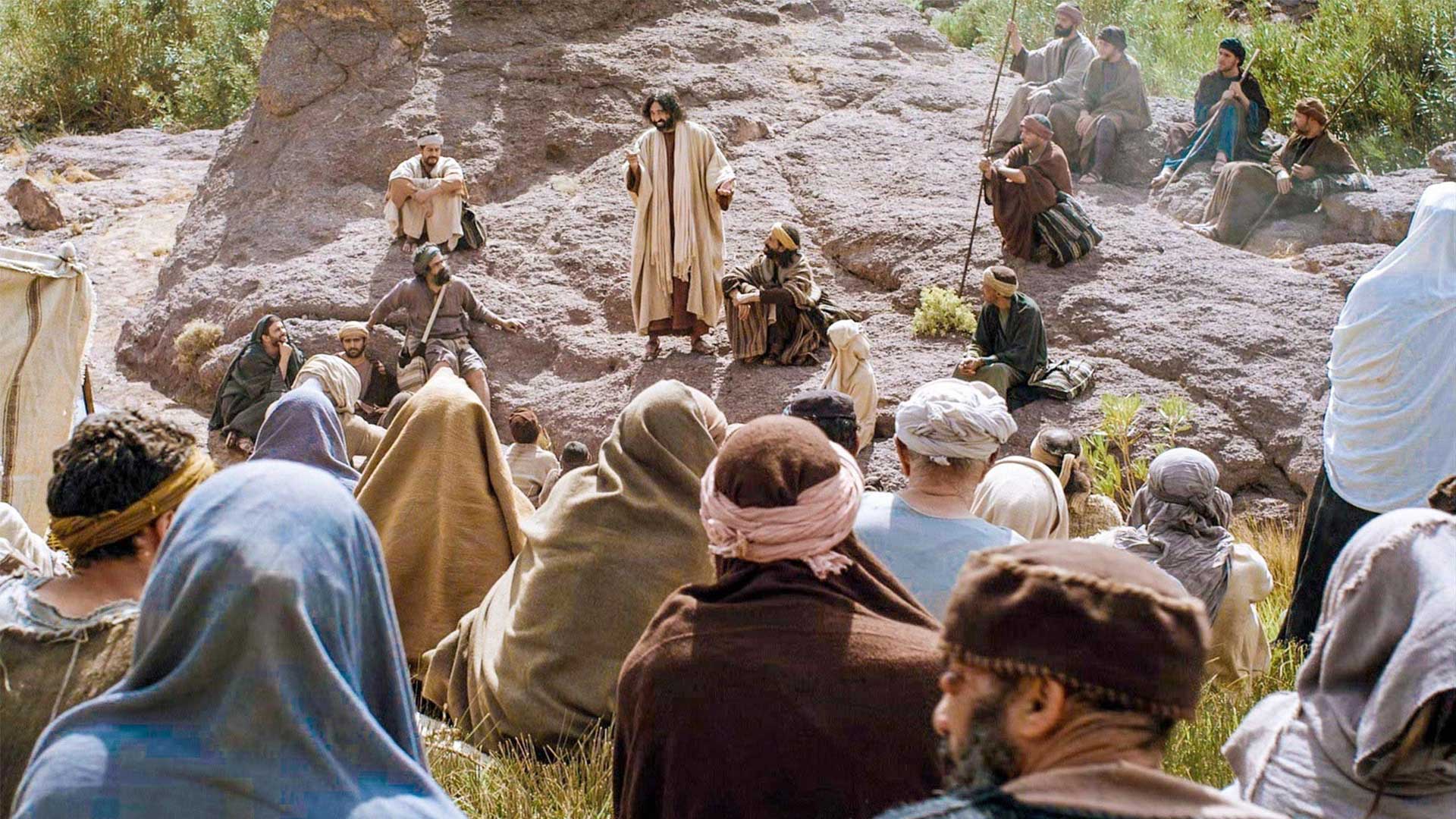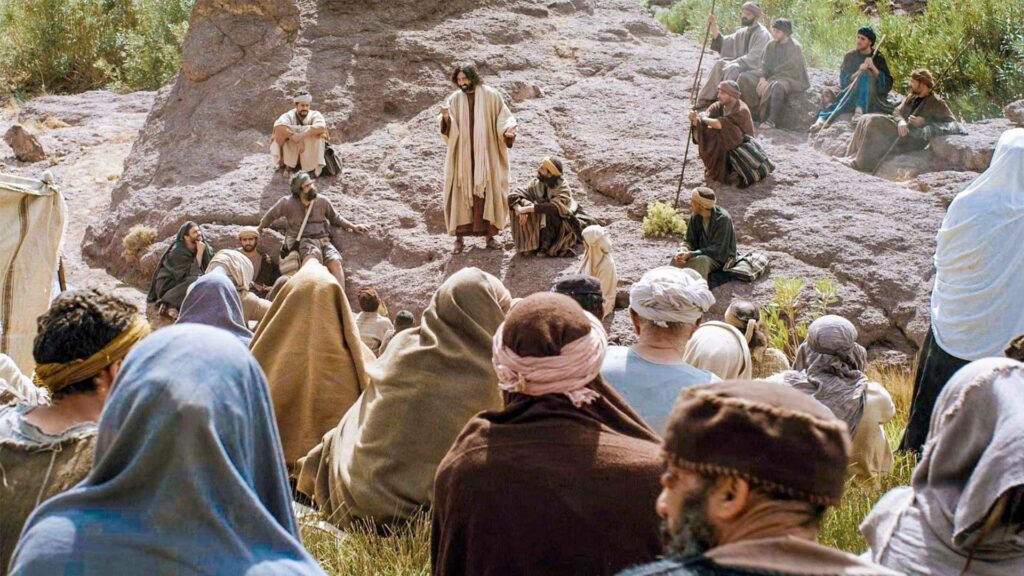 "And the Word became flesh and dwelt among us, and we have seen His glory, glory as of the only Son from the Father, full of grace and truth." – John 1:14 ESV
The truth lies in God's Word. The Word became flesh and walked this life like us. So, the life of Jesus is the truth. And this was manifested to us.
We can reflect on the life of Jesus and see how He sheds life on our own lives. This light in our lives will reveal our true nature and our own truth to us. And this light is our path and guide to be transformed into the image of Jesus Christ.
Everyone can walk in this truth. And this truth will set you free – free from the bondage of sin.
Yes, you will be free from the consequences of sin and its power over you and your life. As said in John 8:32, "…the Truth shall set you free."
And in this path of Truth, we will be guided by the Holy Spirit, the Spirit of Truth.
We will be well guided in the process of being set free by Jesus. When we have this will to know and obey the truth, our development will be quicker.
As a result, when you embrace the truth, your life will be transformed. From a life of human nature and sin, our lives will turn into a life that manifests Jesus in our hearts.
3) Jesus is the Life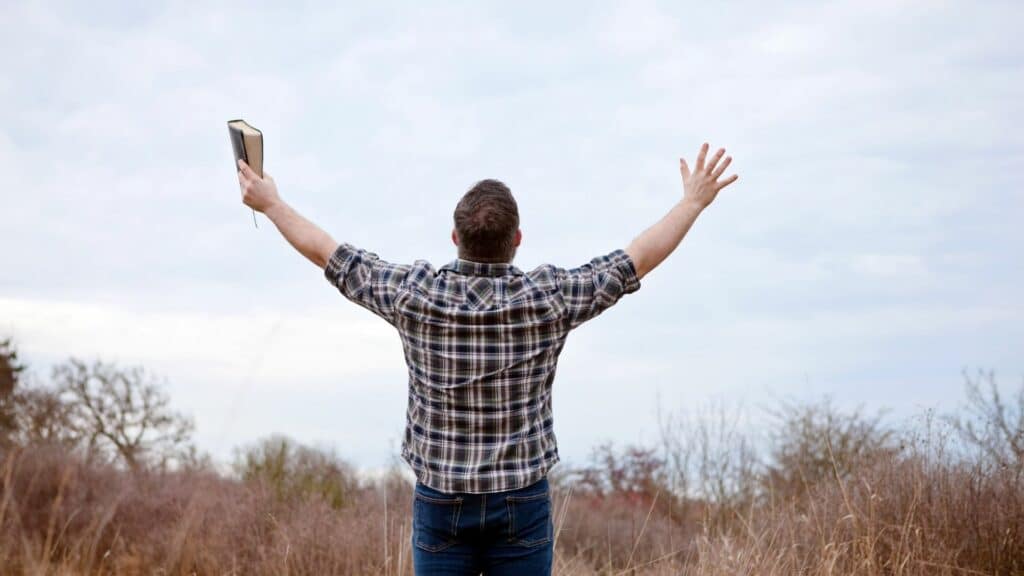 "I am the resurrection and the life. He who believes in Me, though he may die, he shall live." – John 11:25 NKJV
Only God is eternal. We, as humans and other beings, have a limited life. However, because of God's love, He gave up His only Son for us to be with Him in this eternal paradise.
No, we're not going to be like vampires living hundreds of thousands of years and never die. But, when our time on earth has come, we will live in eternity when Christ comes back.
Acknowledging and receiving Jesus as our personal savior in this world is God's gift to us. This means that receiving Jesus is receiving God's gift – eternal life.
He does not just give life; Jesus is life Himself. The Lord is the very source of our life and, mainly, everlasting life.
There are some people whose biggest fear is death. But if you're a believer in Christ and you accept Him to save you, death will no longer scare you. Because you know that after this life on earth, a greater life in Heaven awaits you.
What Lesson Can You Learn From This?
Can you remember how old you were when you first heard about Jesus? Or, what was the first Bible story you ever heard?
The Bible is the Key to our desire to be transformed. And this transformation can start early.
Christian parents can spark their kids' interest in the Bible at an early age.
Derek Morris shares in a quick testimony that his interest in the Bible first began when he was a child playing Bible games. It may seem simple but it's actually how a young person gets acquainted with the Word of God.
With that, kids will be hungry to know more about the story and the characters. Later on, they will understand the Scriptures deeper with the guidance of their elders.
That's why games like Heroes: The Bible Trivia were developed. It's a platform where even kids can enjoy learning the lessons from the Bible. Heroes has become a "way" to come closer to God.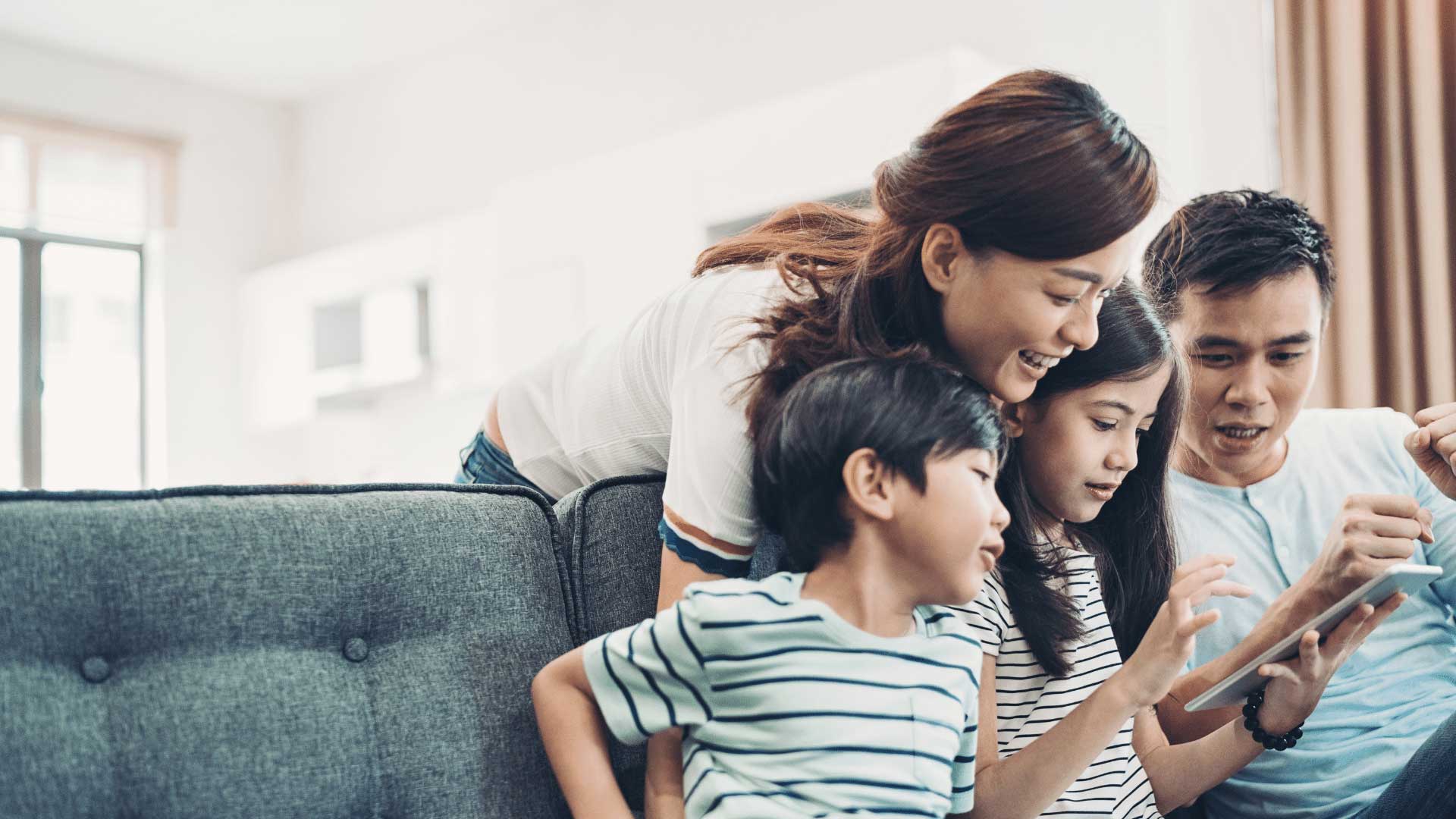 These lessons will mold them into great individuals when they grow up.
The game is not only for kids but for all ages. Even on your mobile phone, you can have fun studying the Bible. For this, Heroes has The Big Questions to answer the most frequently asked questions about the Bible.
Ready to Be Transformed?
Nobody is a hopeless case. Everybody can be a better person with God's love and grace. Nothing is impossible with Him, if you just have faith.
Many of the Bible heroes that God chose were all transformed masterpieces. Saul, who once persecuted Christians, became Paul, who established the church. And there is John, dubbed as "Son of Thunder," who became John, "The disciple whom Jesus loved."
God is working in your heart and life too! If you just allow Him.
So, since you started playing Heroes and got to know more about God, how much have you changed? We'd love to know how God is transforming you!