What is the Heroes Ambassadors Program? What is its purpose? How can you get involved?
In this article, you will:
Get to know two of the leaders of the Ambassadors Program
Understand what the program is all about
Find out how you can be part of it
Let's begin!
Meet Bruno and Roenna!
Bruno Menezes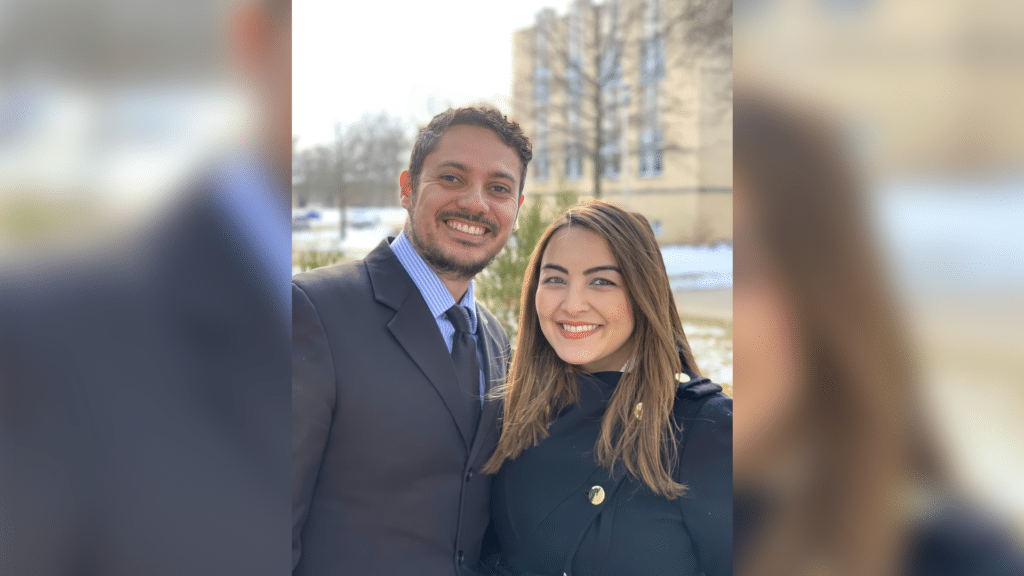 His personal background
Bruno lives in the United States with his wife, Vanessa, and son, Noah.
He took up Music as his bachelor's degree from UniSantanna in Sao Paulo, Brazil. Then, he pursued Master of Divinity (MDiv) at Andrews University in Michigan, United States.
With this educational background, he has been pastoring churches since May 2021. Among these were Nova Semente Seventh-day Adventist Church in Brazil and St. Joseph On the Way SDA Company in the US.
Besides, he also wrote over 40 songs and recorded 2 CD albums with a vocal group and another two as a solo artist.
Such a musical pastor, isn't he?
His role in the Heroes Ambassadors Program
Bruno's involvement with Heroes began when Sam Neves, the creator of the game, presented him the idea years ago.
Showing his interest, he committed his time and resources to promoting and supporting the game as an ambassador.
Specifically, he would contact musicians and public figures "because we know that they are the big influencers in the world today through their social media," he explained.
After contacting them, he would set up interviews with them. During these, he would send them short videos, press kits, and other promotional assets of Heroes.
In doing this, he wanted them to "understand the core of [the] game" and, more importantly, its purpose. That is, to lead people, especially the young generation, back to the Bible.
Roenna Sintos
Her personal background
Hailing from the Philippines, Roenna is a loving wife to Ace and a caring mother to two children.
Having attained a degree in Political Science, she started her career in a local government. She stayed in the position for quite several years.
Unfortunately, due to economic reasons, she quit and decided to work abroad with her husband instead. While waiting for the processing of their documents, she took an online teaching job to sustain her family.
But sadly, this job's work shift compromised her health enough to take leave of it. It compelled her husband to also resign from his work in order to take care of her.
Soon, Roenna recovered from her health problem and resumed her teaching job. But little did she know God was working behind the scenes to bring her and her husband into His evangelistic mission.
How?
Ace received a call to work in the media ministry of the church. Seeing him enjoying it, Roenna felt inspired to support and work with him as well.
But what about their plan to work abroad? Well, God's redirection and providence promised them well enough to commit full time in His divine work.
Her role in the Heroes Ambassadors Program and Digital Evangelism Initiative
Working with her husband in the media ministry, Roenna co-manages the Digital Evangelism Initiative (DEI) Philippines. Under this, she particularly supervises the Community Management Unit (CMU).
Now, with Heroes, she is one of the leaders and moderators of the Ambassadors Program. She invites people to join, orients them on the tasks, and equips them to become effective ambassadors of the game.
The Heroes Ambassadors Program
What is it?
First, let's define the term ambassador based on the Merriam-Webster Dictionary.
In diplomatic terms, an ambassador is an agent of the highest rank accredited to a foreign government as a representative of his or her own government.
But in a layman's term, an ambassador is generally an authorized representative or messenger of a company, product, service, or concept.
So, you probably know what it is in the case of Heroes. A Heroes ambassador is someone who represents and promotes the game to expand its reach.
Now, let's go back to the Heroes Ambassadors Program.
In Roenna's definition, it is a community of "people who are willing to participate and promote [the game]."
How did it start?
It began with 15 invited people to virtually meet Sam Neves, the creator of the game, last January 31, 2021. They called this group the Magic 15.
But surprisingly, come meeting day via Zoom, there were more or less 800 participants from different countries globally.
Those participants were given specific instructions on promoting the game on their social media and among their friends.
Then, those friends were invited to join the next weekly meeting to hear the same instructions and perform the same task.
With the domino effect of this strategy, the number of ambassadors significantly grew to thousands and counting.
But what was that task particularly and how was it done?
What is its purpose?
1) Promote the game on social media
Participants invited into the weekly virtual meeting are expected to be players of the game. Of course, how can they promote the game if they don't play it themselves?
So, the first step is to post on their social media a testimony of their experience playing the game or any related promotional videos, posters, and the like.
It can be a status update, tweet, story, reel, or anything they prefer. What's important is that they post something about the game for awareness.
As they do it, they are to include Heroes hashtags and links to its website and social media accounts.
2) Invite more friends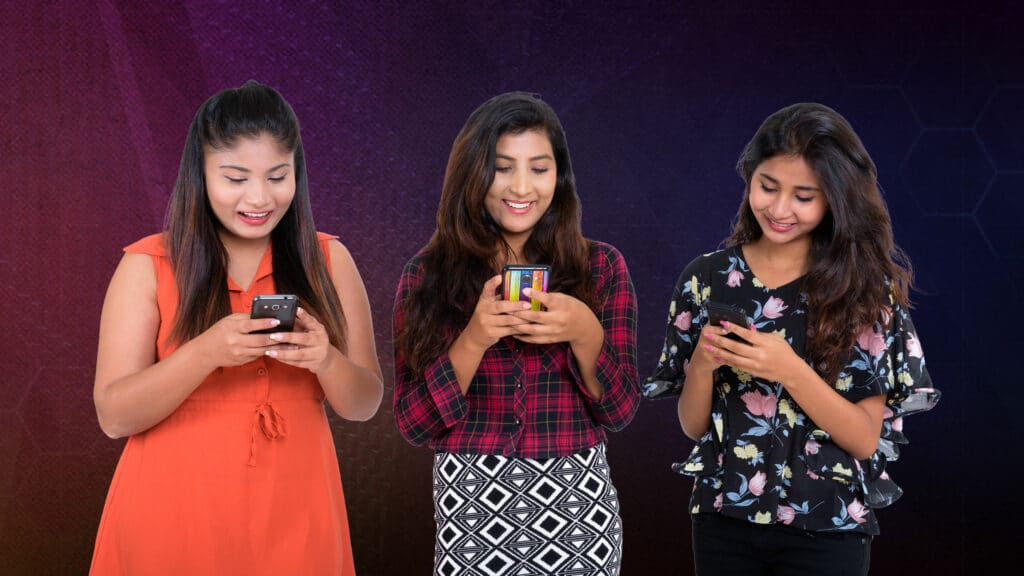 As their promotion creates a magnet, people come to inquire about the game. Otherwise, the ambassadors proactively look for people interested to join.
These people are invited into a Zoom meeting to get oriented about the nature, goals, and vision of the Ambassadors Program.
And repeating the cycle from how it started, these new ambassadors have to continue the task of promotion and invitation.
With this continued effort, their number grows rapidly.
3) Play together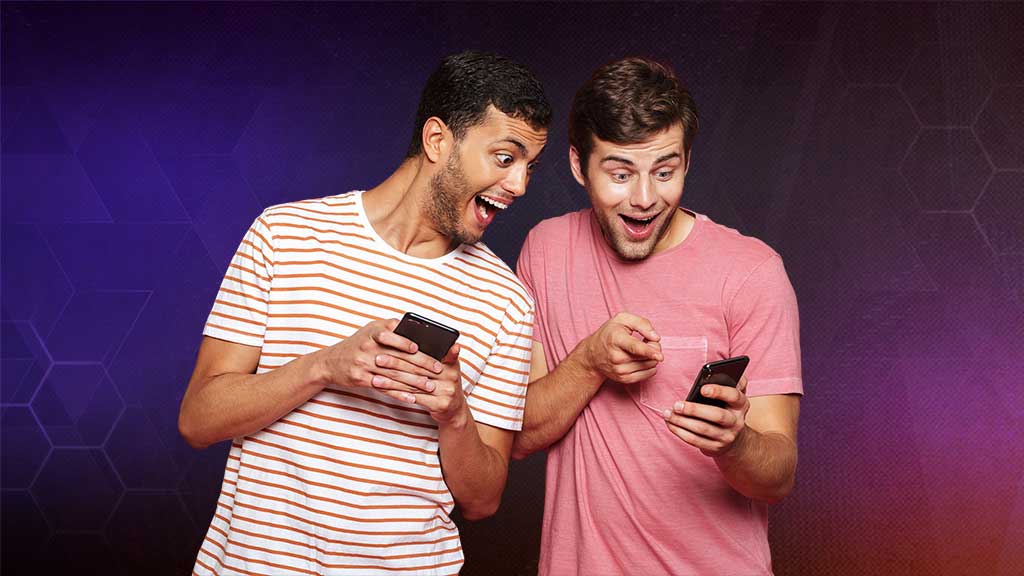 The Ambassadors Program is not all work though. There's also fun, of course.
For this, the hosts conduct online game sessions from time to time for the ambassadors to play with each other.
Not only does it serve as their means of bonding and relaxation but it's also a way to challenge and equip themselves.
As ambassadors, they have to keep honing their gaming skills and develop their biblical knowledge by frequently playing the game.
By doing so, they become more effective ambassadors.
What objectives of the game does this Ambassadors Program uphold?
1) Bring people back to the Bible
Bruno emphasized the main purpose of Heroes. That is, to "lead people back to the Bible," especially to the history of its characters.
He added, "What gives me passion is that these stories…are relevant today."
These stories show that the Bible characters were also humans like us. As imperfect and vulnerable beings, they committed sins and failed God.
But despite this, God led them back to Him and used them to accomplish His mission for His people.
For example, Peter and John, two of Jesus' disciples, were once proud, arrogant, and doubtful. But His loving words and perfect example transformed them into humble and faithful apostles as well as active and passionate evangelists.
So, reflecting on their lives, we learn lessons that inspire us to love and obey God, becoming more like Him every day.
2) Encourage children to choose Bible games over secular games
Children nowadays are addicted to secular games. Sadly, most of these are violent and they negatively affect their health and behavior.
Some of the most popular and most played secular games today are the following:
Minecraft
Grand Theft Auto
Red Dead Redemption
Call of Duty
Super Mario
Pokémon
Nintendos
Kinect Adventures
Duck Hunt
The Witcher
Because of this, as a mother herself, Roenna challenges parents to encourage their children to play Bible games instead.
Like their favorite video games, a Bible game also provides them entertainment and fun. But it is different in that it features real humans, whose lives teach practical life lessons. And it draws them closer to the ultimate Superhero of all, Jesus.
How Can You Be Part of the Heroes Ambassadors Program?
What creative content should you share?
Perhaps, you're thinking that the Ambassadors Program has specific requirements as to what you should share. But honestly, there's none at all!
Bruno said, "anything an influencer is willing to do will be extremely helpful." With this, we set up an interview to know more about your suggested content.
Then, we figure out where, when, and how to effectively use that content. The goal is "to create an engagement and [encourage] people to [discuss and talk about] the game."
For instance, you can post a promotional video right now.
It doesn't have to be lengthy which may consume much time to upload. An average duration of 14-35 seconds is good enough so long as it's powerful enough to attract and engage your audience.
If not a video, you may also share any of the available images from the Heroes press kit. In this Dropbox album, you can find our logo, posters, stories, wallpapers, game mockups, and many more.
You may also do interviews while playing the game with your friends online.
What other ideas do you have in mind?
Join our community now!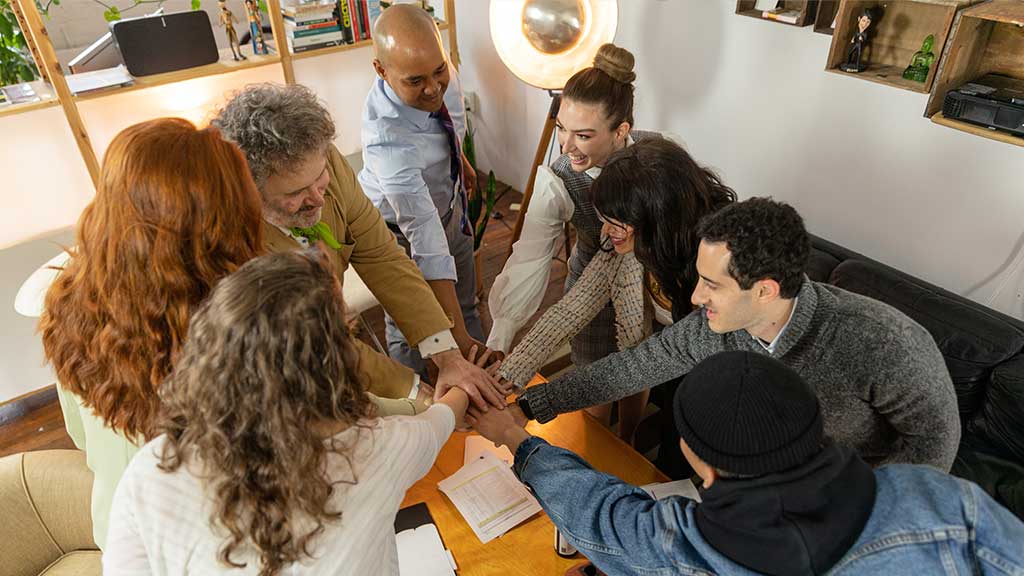 The Heroes Ambassadors Program is "open to everybody as long as [they're] willing to commit [their] time," Roenna emphasized. No educational and professional requirements at all!
Two ways by which you can join the program are as follows:
Once you get in, the administrators will orient you about the goal of the group and the tasks you need to accomplish, which we've enumerated earlier.
And aside from knowing the tasks, this Facebook group provides you important updates and announcements concerning the game.
So, what do you think? Ready to join in?
Can We Hear From You?
Did you enjoy this article?
How would you like to be part of the Heroes Ambassadors Program?
Share your thoughts by commenting below.