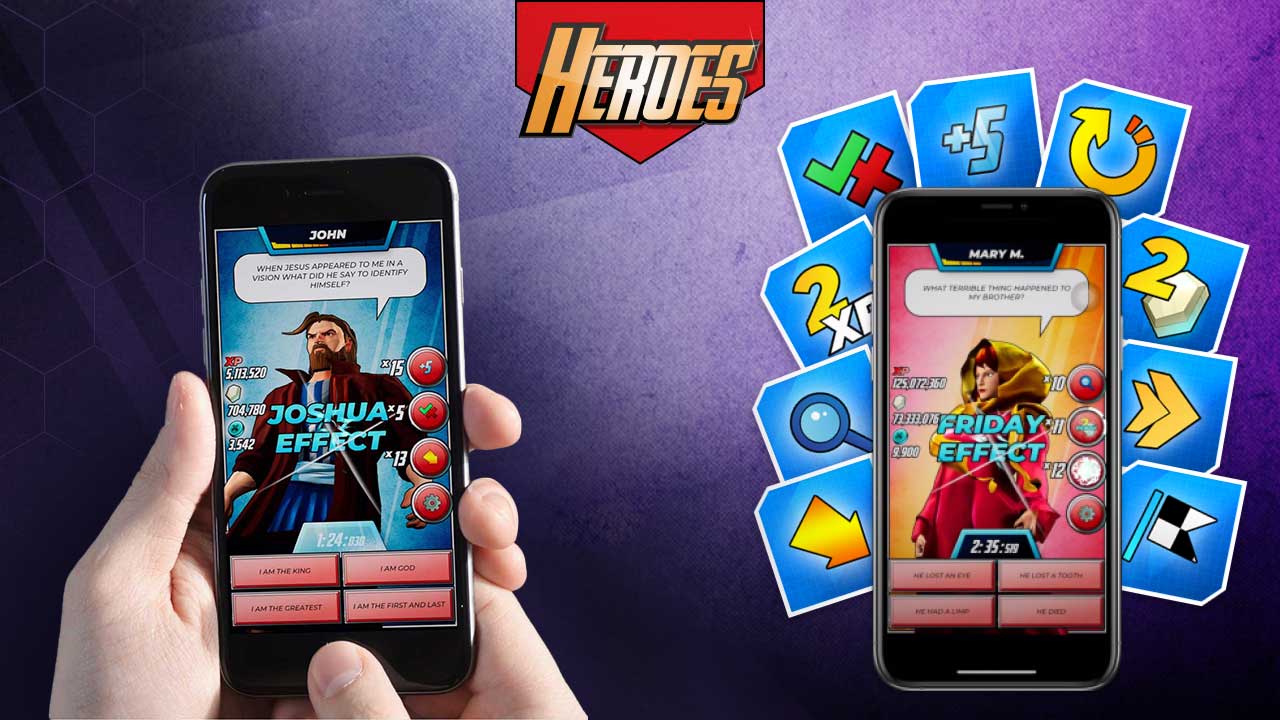 What are the 9 power-ups of Heroes? How do they work in the game?
In this blog, we will:
Define power-up and explain what it does
Enumerate those 9 power-ups of the game, identifying their functions and biblical inspirations
Demonstrate how you can get and activate them
Ready? Let's get right into it!
Read More »